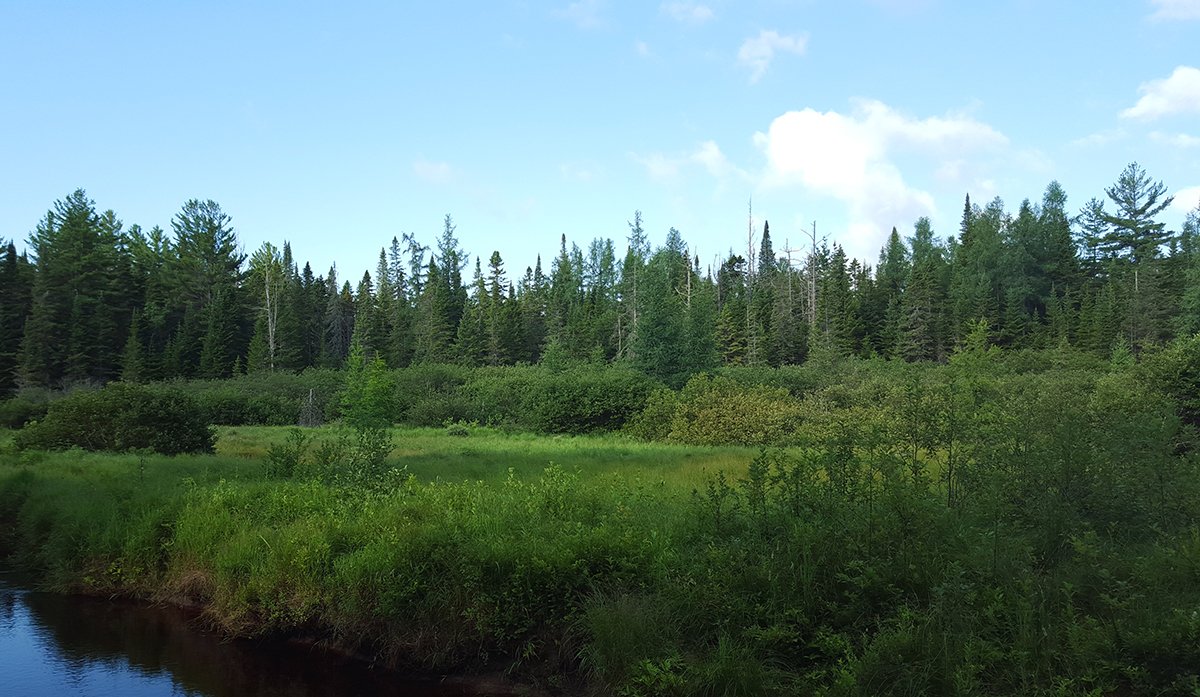 July is almost over, which means summer is almost over, right? Of course not, but those of us who live for the warmest months feel these moments slipping away as soon as they begin. On the bright side, birds will be back on the move once summer ends!
I'll be enjoying gorgeous weather here in Western New York this weekend, while Corey wings his way to serious tropical birding in Honduras. How about you? Where will you be this weekend and will you be birding? Share your plans in the comments below.
Whatever your plans this weekend, make time to enjoy SkyWatch Friday. Also be sure to come back Monday to share your best bird of the weekend!