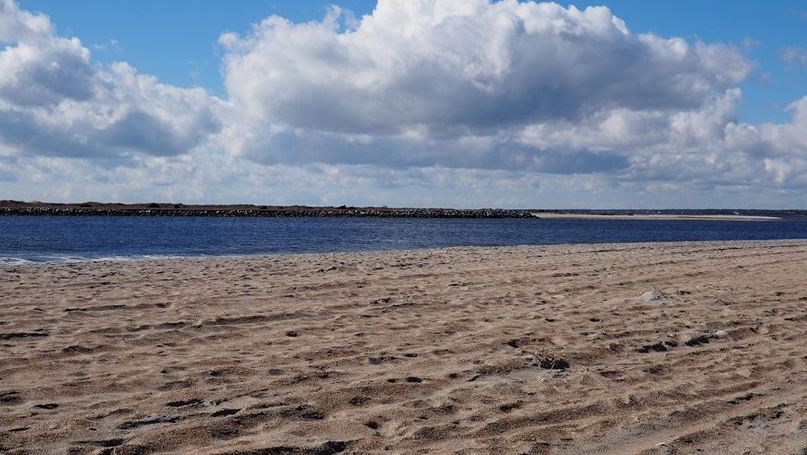 Easter weekend, whether you observe the holiday or not, often initiates a lot of travel. Half of Rochester, it seems, will be spending the next week driving to, around, and from Florida and other points south. No matter what direction you are headed, take advantage of the opportunity to see a different suite of birds.
I'm driving south as well this weekend, but only as far as the NYC area for family fun. Corey will buck the trend by traveling north to the Capitol region for similar reasons. How about you? Where will you be this weekend and will you be birding? Share your plans in the comments below.
Whatever your plans this weekend, make time to enjoy SkyWatch Friday. Also be sure to come back Monday to share your best bird of the weekend!