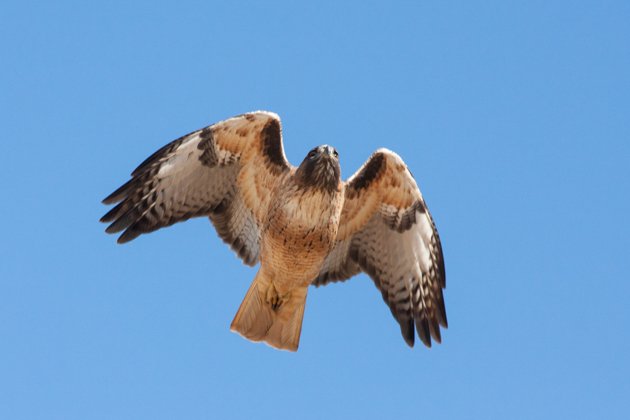 Keep your eyes to the skies for raptors in migration
Fall has, at last, fallen, pretty hard in my part of the world. Fortunately, this season brings more than just pumpkin spice atrocities. Birds have been filtering through even while temperatures were high. As the leaves around here turn, they'll still be coming. Enjoy!
I'll be trying to adjust to long pants this weekend while kicking around Rochester. Corey may or may not be wearing pants in the NYC area… be careful if you are in his vicinity. How about you? Where will you be this weekend and will you be birding? Share your plans in the comments below.
Whatever your plans this weekend, make time to enjoy SkyWatch Friday. Also be sure to come back Monday to share your best bird of the weekend!