…And what is so rare as a day in June?
Then, if ever, come perfect days;
Then Heaven tries the earth if it be in tune,
And over it softly her warm ear lays:
Whether we look, or whether we listen,
We hear life murmur, or see it glisten…
What indeed is so rare as a day in June? James Russell Lowell clearly grasped how magnificent this month can be. How about you? What have you got in mind for this weekend? Will you, perchance, be birding? Share your plans in the comments below!
I'm headed down to the NYC area for my sister's wedding. While these happy festivities will be my primary focus, I am excited to be birding Long Island with Corey. It's been too long since we've chased birds together! Charlie is flying in to Miami this weekend, where he plans to catch up on his sleep.
Whatever your plans this weekend, make time to enjoy SkyWatch Friday…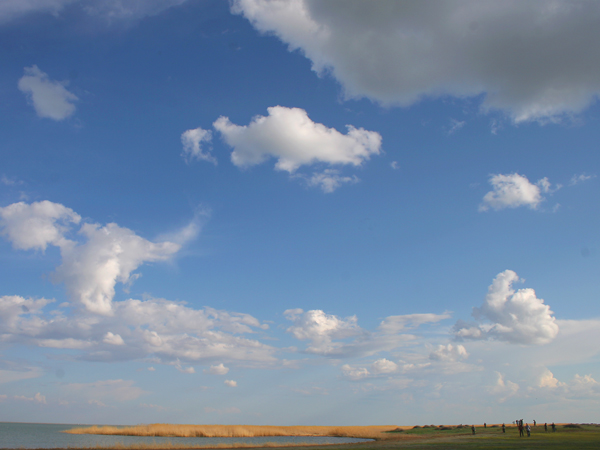 Corey has been treating us to one amazing view of the Kazakhstan steppes after another. Here's an example.