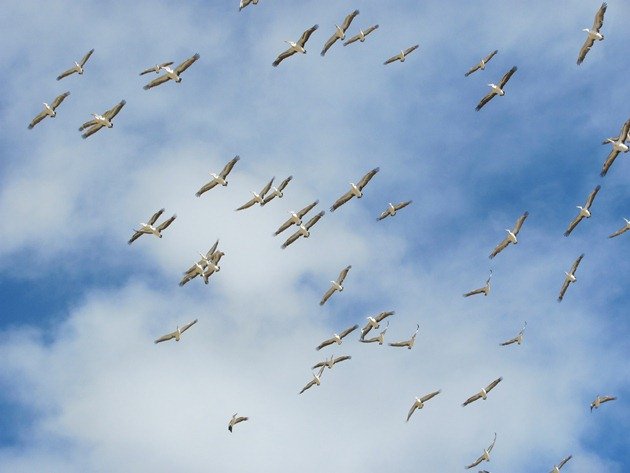 In the Northern Hemisphere, we celebrate March as the month that comes in like a lion–especially in my neck of the woods–and goes out like a lamb. Birdingwise, that sequence works in reverse. Many areas around the world are seeing some early movement now, but the grand parade of migration picks up speed and mass as the month progresses. I hope you enjoy every minute of this month's birding.
My weekend is jammed with work, so I'm getting my birding in early up at the Braddock Bay Hawk Watch. Corey is keeping local in Queens. How about you? Where will you be this weekend and will you be birding? Share your plans in the comments below.
Whatever your plans this weekend, make time to enjoy SkyWatch Friday. Also be sure to come back Monday to share your best bird of the weekend!