Where has everyone gone? The web seems pretty dead this week, particularly along the birding and nature beat. Has summer lassitude set in, or is everyone having too much fun to check in? Whatever you're up to, try to make this coming weekend one to remember. What are you up to this weekend and will you be birding? Share your plans in the comments below.
I'm considering taking my kids to a full-blown Renaissance Fair (or is that Faire) this weekend. Upstate New York hosts an epic annual event, so I might joust (see what I did there?) give it a whirl. Corey, on the other hand, will surely be too busy sorting through souvenirs and photos from Seattle to get out this weekend. Knowing him, though, you may want to keep an eye out for him anywhere in NYC a rare bird might turn up.
Whatever your plans this weekend, make time to enjoy SkyWatch Friday. Also be sure to come back Monday to share your best bird of the weekend!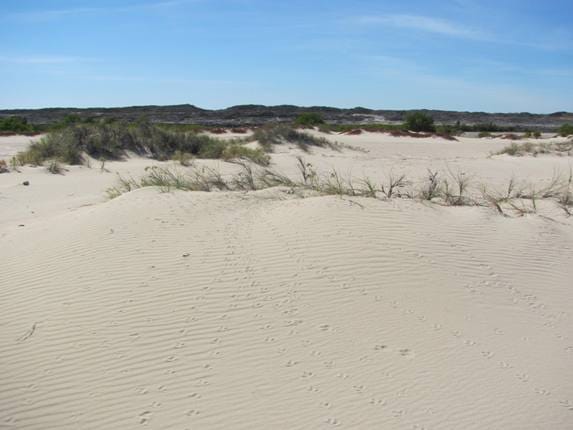 I'd love to be right here, admiring blue skies in Australia along the Indian Ocean. Wouldn't you?