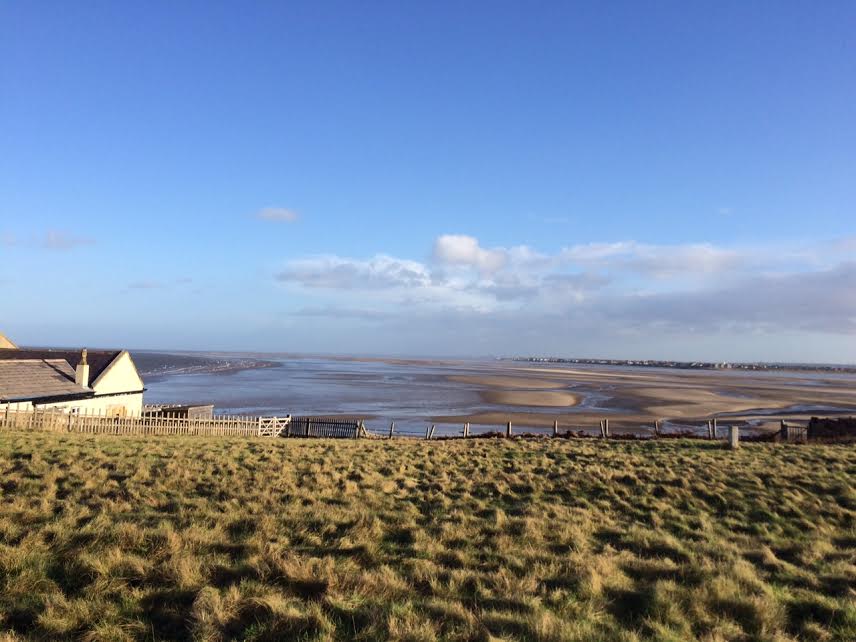 The 14th day of February marks a moment when we dare not acknowledge the love we should harbor every other day of the year. Forewarned, as they say, is forearmed, so don't forget to let your Valentine know how much you care. Those birds that you love, on the other hand, don't need chocolates or roses… just get out there and spend quality time with them!
I will be birding in a brand new place this weekend: Israel! Yes, I am incredibly excited, although the 24 hours of travel towing tired kids might not be so fun. Corey will be birding Queens this weekend while prepping for his big Winter Break trip. How about you? Where will you be this weekend and will you be birding? Share your plans in the comments below.
Whatever your plans this weekend, make time to enjoy SkyWatch Friday. Also be sure to come back Monday to share your best bird of the weekend!