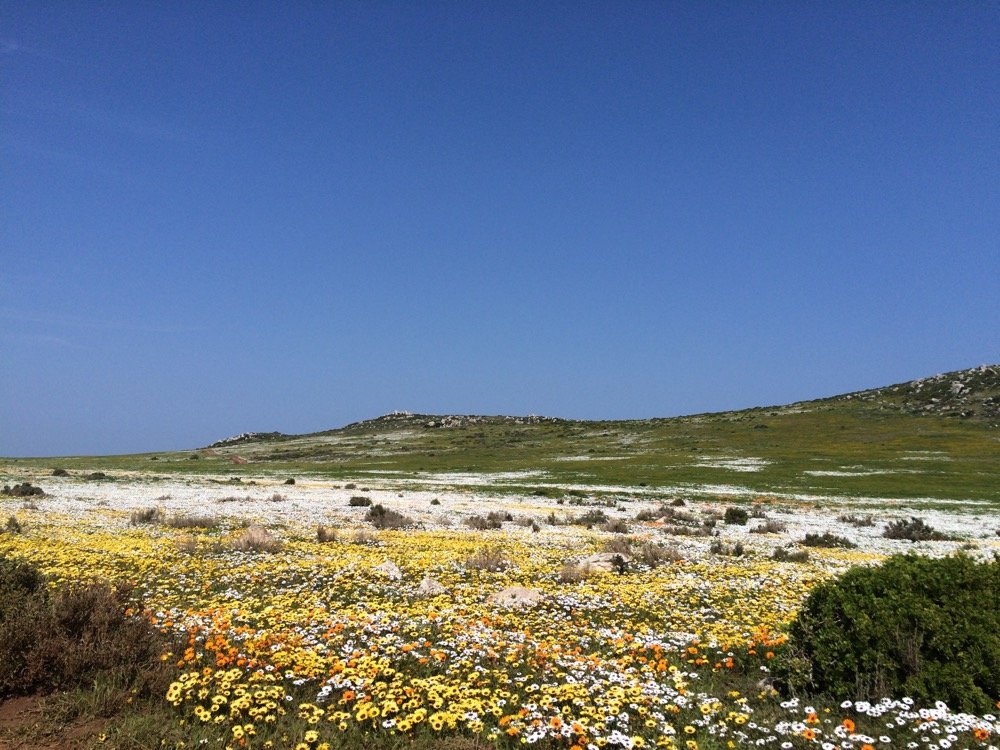 By the second weekend of January, seasonal weather patterns begin to assert themselves. But even if you're dealing with irregular warmth or frigidity, your birding year may depend on your efforts this weekend. We all tend to leap into the first week of a calendar year, celebrating even the most common species as additions to a fresh year list. By just the second weekend, the bloom may be off the birding rose for some. Resist that infernal urge to stay indoors. Get out where the action is!
Rochester is finally enduring the kind of cold weather that pushes interesting seaducks to coastal areas where we can see them. Thus, I'll be hitting Lake Ontario this weekend. Corey has been dreaming of close-up shots of alcids off the coast of Queens, so look for him there. How about you? Where will you be this weekend and will you be birding? Share your plans in the comments below.
Whatever your plans this weekend, make time to enjoy SkyWatch Friday. Also be sure to come back Monday to share your best bird of the weekend!