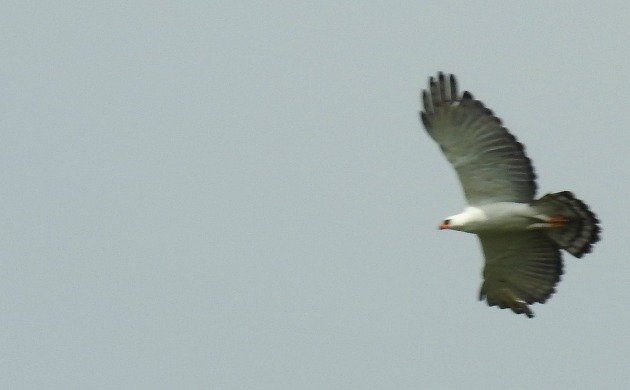 Summer (or winter, depending on where you are this week) rolls on, leading us deep into the dreaded doldrums. Don't give up on birding, though. Even a small change in routine or location can open up unexpected possibilities.
I'm hoping for something out of the ordinary around here, as July birds in the Finger Lakes region rarely deviate from the boring norm. Corey never gets bored of birding, so look for him somewhere in Queens. How about you? Where will you be this weekend and will you be birding? Share your plans in the comments below.
Whatever your plans this weekend, make time to enjoy SkyWatch Friday. Also be sure to come back Monday to share your best bird of the weekend!