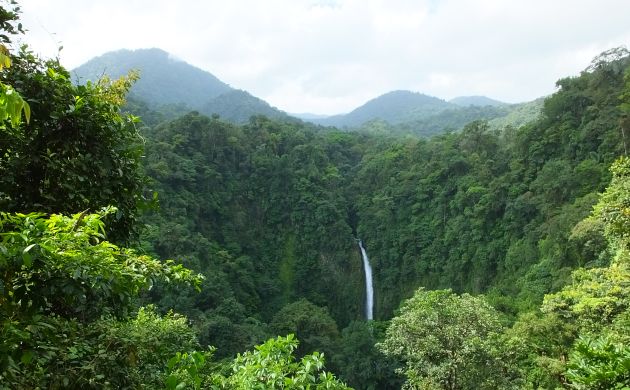 The world's temperate zones enter this weekend in a state of equipoise, balanced precariously between a season of migration and one of relative stasis. But a keen eye observes change every week, with new birds coming and going all the time. In June, we wish some birds farewell for now, knowing that others are right behind them.
I'm eager to see whether I can add any more warblers to my year list this weekend, so look for me in the general vicinity of Rochester. Corey will be doing what he does best, which means birds will be involved! How about you? Where will you be this weekend and will you be birding? Share your plans in the comments below.
Whatever your plans this weekend, make time to enjoy SkyWatch Friday. Also be sure to come back Monday to share your best bird of the weekend!