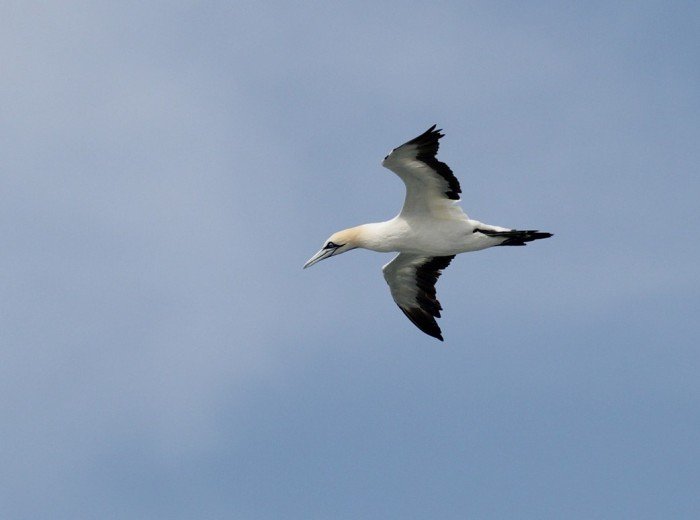 Keep your eyes to the skies for boobies or booby-related birds!
Now that we're past Halloween, the holiday shopping season has begun. The signs may be subtle where you are, but if you look, you won't fail to find insidious Christmas creep. What we don't hear much of, though, is Christmas Bird Count creep. Yet, organizers are already poring over maps, segmenting circles, and perhaps even squabbling over assignments. That's a tradition I can get behind! Who out there will admit to fixating on the CBC before we've even hit December?
Winter may still be far off, but I'm hoping for some wondrous winter birds around here. Corey loves picking up avian vagrants in November, so look for him wherever rare birds might come to ground. How about you? Where will you be this weekend and will you be birding? Share your plans in the comments below.
Whatever your plans this weekend, make time to enjoy SkyWatch Friday. Also be sure to come back Monday to share your best bird of the weekend!