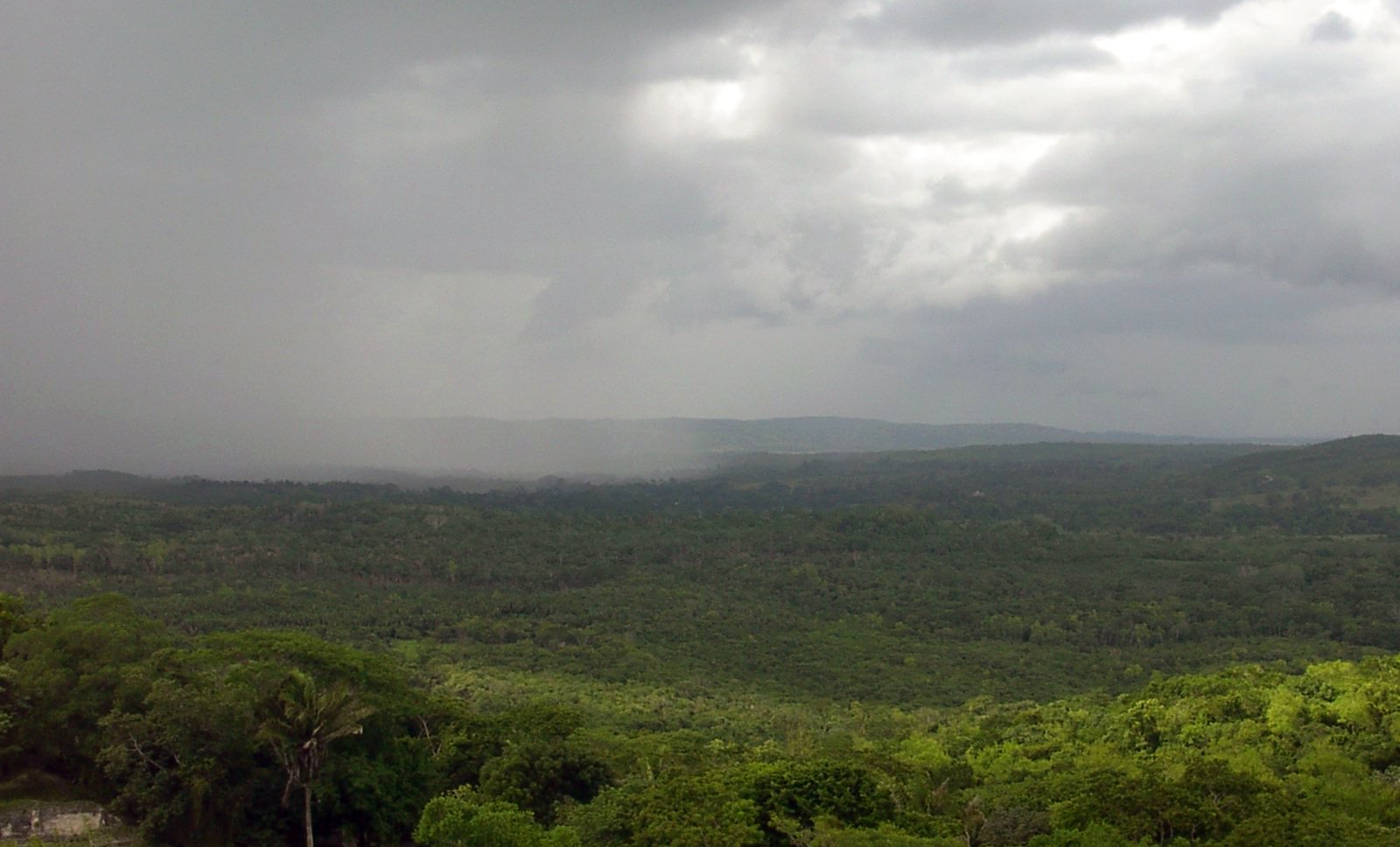 Conservationists and nature lovers both in America and abroad may rightfully feel a sense of dread at the rumors of Sarah "Drill Baby Drill" Palin as our next Secretary of the Interior. With hope, that and many other of our worst nightmares will turn out to be mere figments of fear and pessimism. But if you wish to do more than worry, think about those organizations that fight tirelessly under every administration and regime to protect the natural world we treasure. Give to those organizations and work for those organizations. Last but not least, get out and enjoy nature… you never know who you'll run into on the trail.
I have lots of family visiting this weekend, which will likely curtail avian observation. Corey, fortunately, will be birding enough for a lot of us as he chases down rarities in coastal NYC. How about you? Where will you be this weekend and will you be birding? Share your plans in the comments below.
Whatever your plans this weekend, make time to enjoy SkyWatch Friday. Also be sure to come back Monday to share your best bird of the weekend!