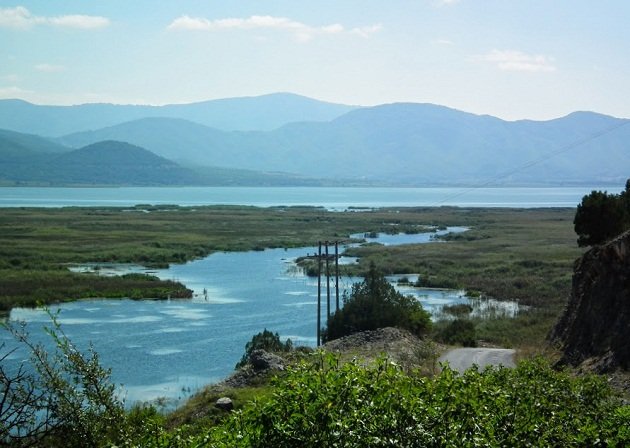 October, at least in Dylan Thomas's Poem in October, was alive with avian activity:
My birthday began with the water-
Birds and the birds of the winged trees flying my name
Above the farms and the white horses
And I rose
In rainy autumn
And walked abroad in a shower of all my days.
High tide and the heron dived when I took the road
Over the border
And the gates
Of the town closed as the town awoke.
I fear that, were a paean to the tenth month be written today, the focus would not be on birds but rather pumpkin spice lattes!
I'm headed down to rural Pennsylvania this weekend, hoping to chance upon a grouse or other bird of the hinterlands. Corey, on the other hand, shall be confining himself to a corner of Fort Tilden to implement the 2nd Annual Queens County Bird Club Big Sit. Somehow, I suspect his chances of seeing a grouse may be better than mine…