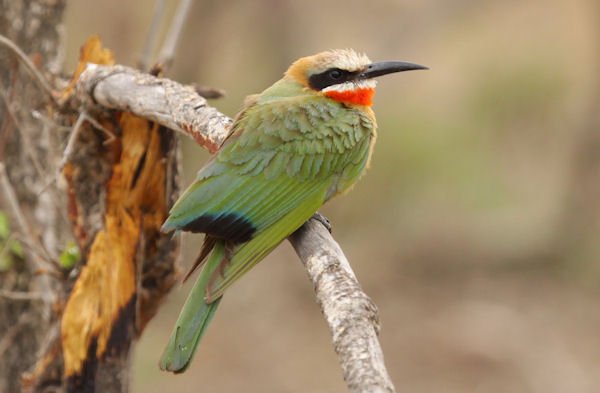 Deary me. What with all the excitement, The Management forgot to call up the beats for their Best Bird of The Year!
It usually starts around mid-November with a thinly veiled threat, building to outright menace by the second week of December if drafts have not been submitted. This year however, The Menacement were chalking up ticks that are likely to be included on shortlists as Best Bird of Life.  When you have a Shoebill, there is little competition.
This not only denies the beats a chance to crow about their year's achievements, but leaves the readers at 10,000 Birds with no opportunity to discuss their favourite sighting of 2019. I suppose Twitter, Facebook, Instagram etc, have their place, but nowhere else will your efforts be as highly appreciated as on a like-minded site such as this.
So let me start you off with mine. As usual, my choice is not necessarily a rare bird, my thrill comes from seeing a bird well. Being able to spend a bit of time simply watching and enjoying. Thus my BBOTY for 2019 was;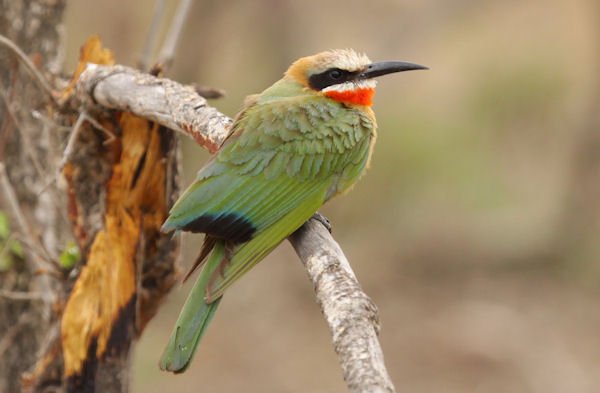 White-fronted Bee-eater.
A small flock of Merops bullockoides were feeding in Kruger National Park, South Africa. They were chasing flies around a rhinoceros midden. Large clumps of droppings, yet to be broken down by bugs, bacteria, or a returning rhino, were used as slightly raised perches. It was warm, I had time, a great vantage and the thrill that the rhino might feel the call of nature and appear at any moment.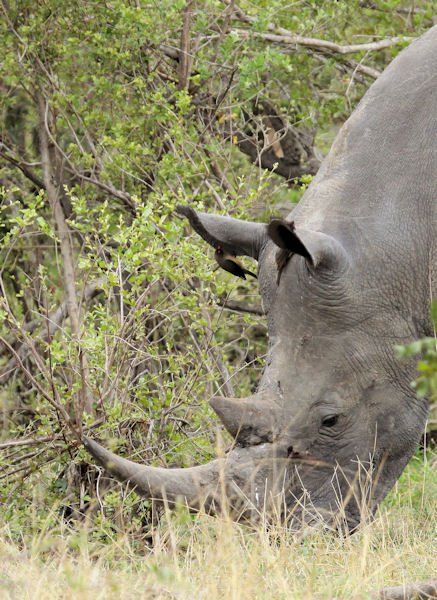 What was your Best Bird of the Year?