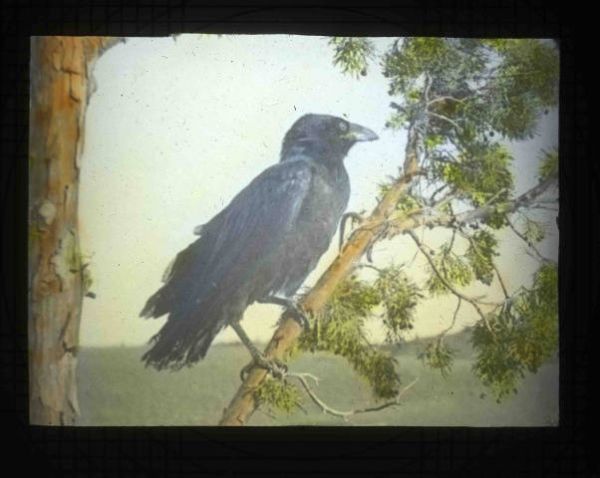 Once upon a time, in the hazy past of 2013, I was asked to write a zombie story. This happened to a lot of people at the time; in fact, by the point when my zombie story ended up between pages, the species had exceeded the carrying capacity of its habitat, resulting in a population crash and near-extinction. As a result my story was seen by few eyes.
Until now. In his ceaseless quest for reprints to run in The Dark, the highly perspicacious editor Sean Wallace rescued my zombie story from obscurity and gave it a habitat of its own – digital pages where it can run free and find the readers it craves.
Now you might wonder why I'm telling you this. How could readers of a bird blog possibly care about a zombie story, no matter how beloved the author and how overbearing the ecological metaphor?
You'll have to read and find out, but here's a hint: it's called "The Fledglings of Time".

Feature image courtesy of USFWS