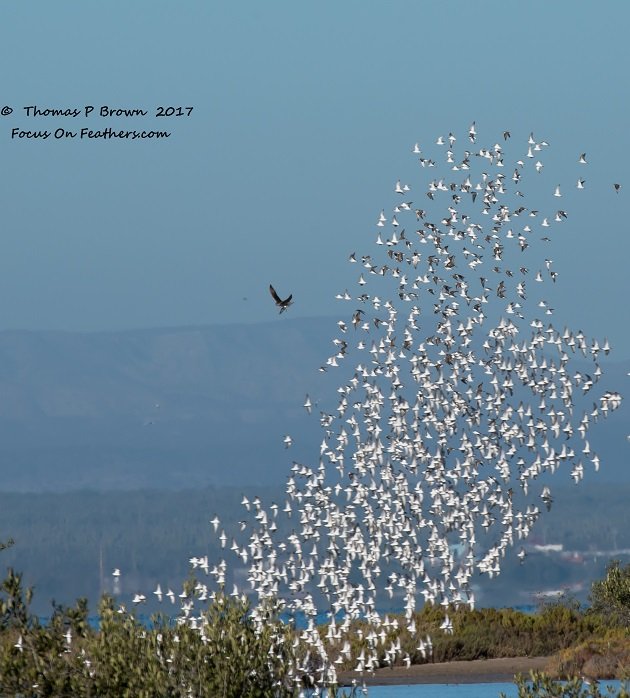 A new year is upon us, my friends! Maybe 2018 is starting off too cold or too hot or with too much bomb cyclone for your tastes. What does it matter? We still have birds. As long as we have them, we should be looking at them…
I'll be watching birds mostly through the rime-crusted windows of my office, though–after kicking off the new year with my life Golden Eagle–I'm eager for another chase. Corey will undoubtedly brave whatever weather the NYC area endures this weekend. After all, those year lists don't build themselves!
How about you? Where will you be this weekend and will you be birding? Share your plans in the comments below.
Whatever your plans this weekend, make time to enjoy SkyWatch Friday. Also be sure to come back Monday to share your best bird of the weekend!