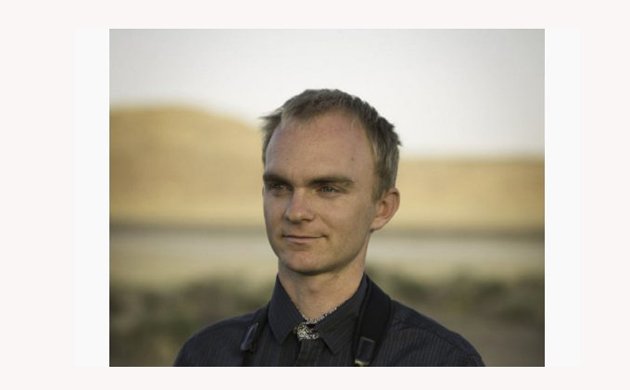 Talk about ambitious! Noah Strycker, author of The Thing with Feathers and Among Penguins, will be doing a world-wide Big Year in 2015. Rather than the frantic travel of a "normal" Big Year this one will feature one continuous trip covering lots of turf with a particular focus on the tropics because that is where the birds are. Noah announced this ambitious project back in October, saying:
It's true! In 2015 I will try to crush the worldwide Big Year record: My goal is to see 5,000 species of birds between January 1 and December 31. (The current, official record is 4,341.)

To do this, I'll be traveling through about 30 countries, on all seven continents, on one continuous round-the-world trip. Along the way, I'll connect with local birders who can help with logistics and birdfinding.

Well, I'm stoked! I have signed a contract with Houghton Mifflin Harcourt to write a book after this adventure is finished, and, throughout next year, I will be posting to a dedicated blog on the National Audubon Society's website.
He clearly has the time to pull this off and with a book contract he probably has the funds to do it. Can he make it to 5,000? We'll post the link to the dedicated blog once it's up so you can follow along.
And, for fun, put your prediction for his species total in the comments. I'm going with 5,555.