Everyone knows what a jinx bird is.  It is a bird that dodges you like sanity does Michele Bachmann.  No matter how hard you try to find a jinx bird it eludes you.  They are frustrating, annoying, anger-inducing, and, when you finally find one, amazingly rewarding!  Jinx birds are one of the aspects of birding that makes birding fun.
Anyway, the point here is, well, that Clapper Rails are not a jinx bird for me.  In fact, they are the opposite of a jinx bird.  Everyone always talks about how secretive rails are and how difficult it is to get a good look and I agree, most species are pretty darn unwilling to show themselves.  But not Clapper Rails, at least not for me.  For me Rallus longirostris is an anti-jinx bird.  I can't help but get good looks, as you will recall from my encounter last fall in Brooklyn.  Amazingly, the looks were even better in my most recent encounter.  How good?  Judge for yourself!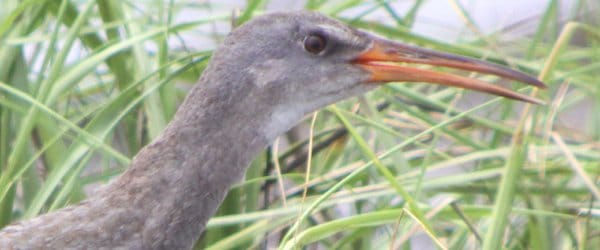 At the Edwin B. Forsythe National Wildlife Refuge, otherwise known as Brigantine, on Sunday on my way home after the World Series of Birding I had a most marvelous encounter with a cooperative Clapper Rail.  Maybe New Jersey isn't so bad after all…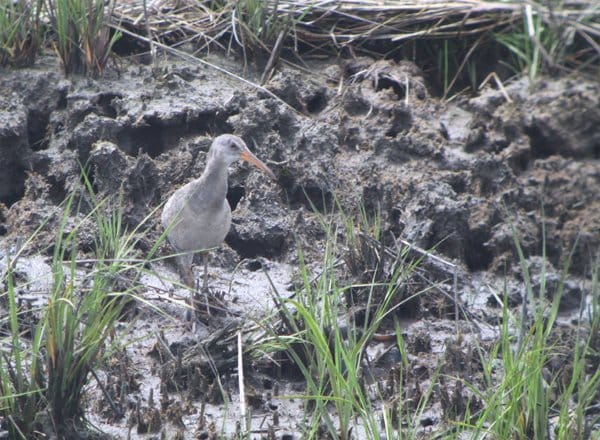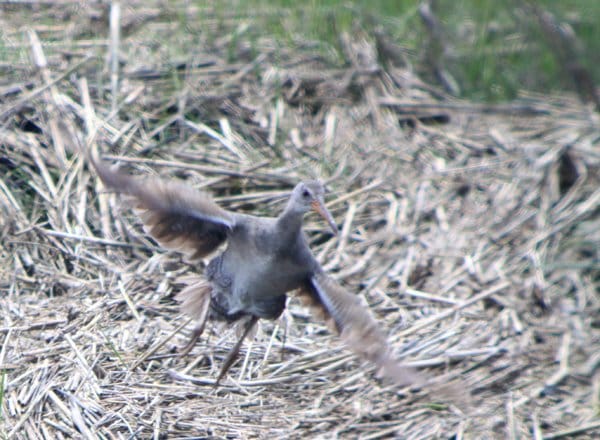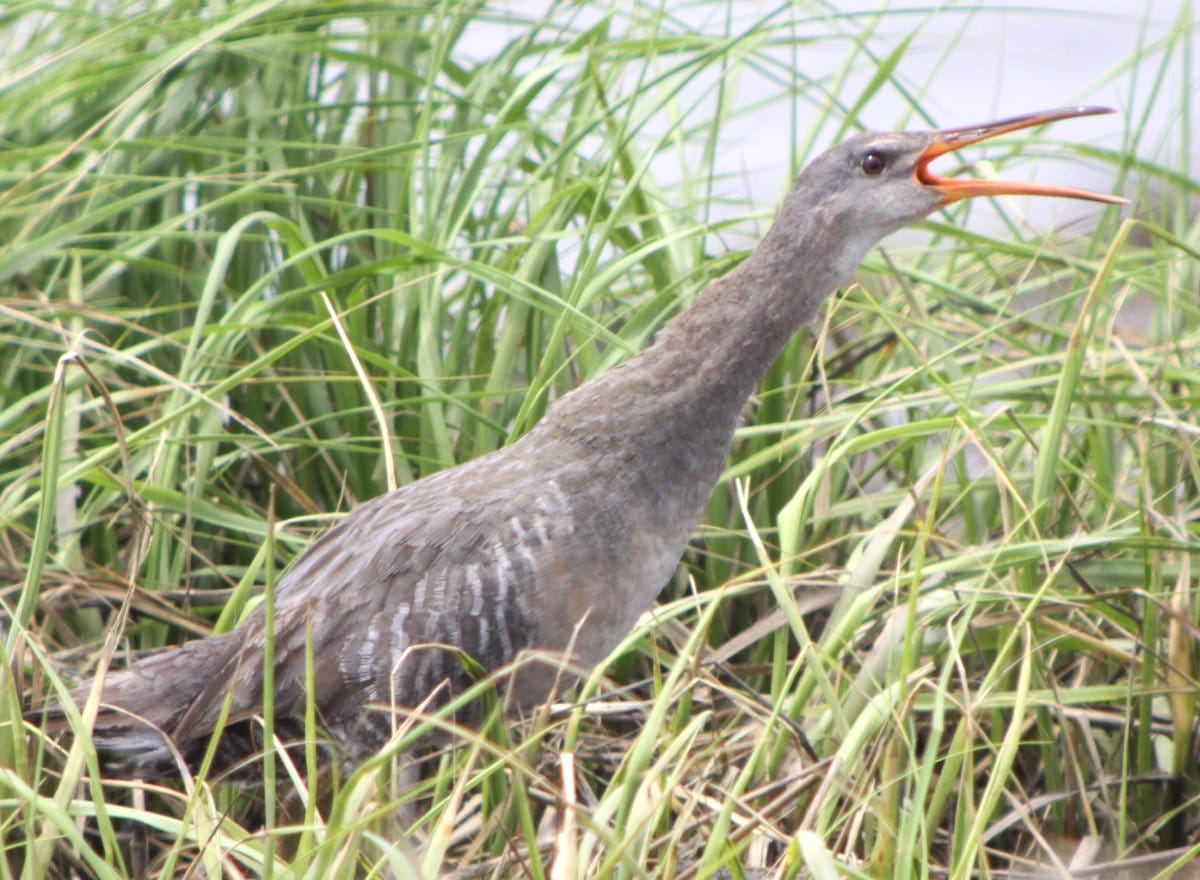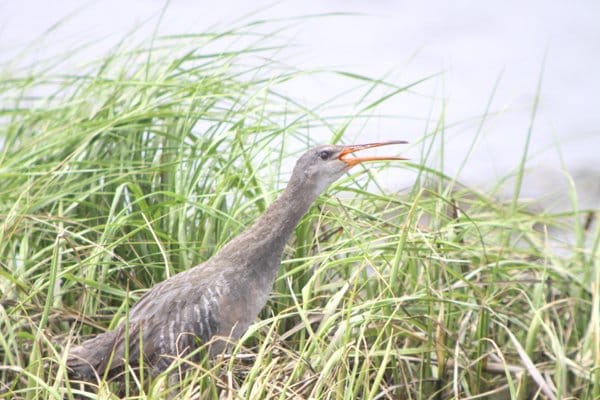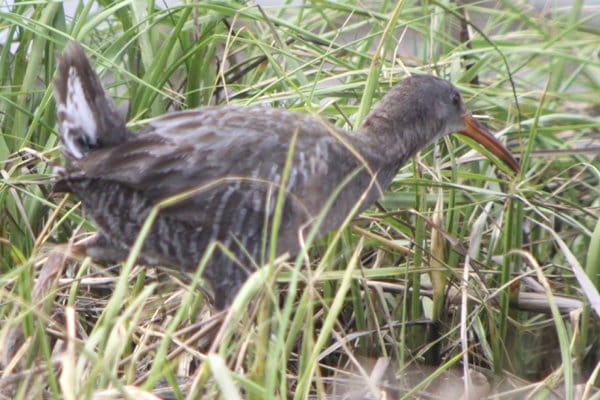 This post has been submitted to Bird Photography Weekly #143.  Go check it out!
If you liked this post and want to see more great images of birds make sure to check out 10,000 Clicks, our big (and growing) page of galleries here at 10,000 Birds.
…