Christmas is coming and retailers are preparing for the frantic last-minute shoppers, desperate to find something, at this point anything, to show how much they cherish and appreciate their loved ones. This year however there is a sure-fire winner, guaranteed to put a quizzical look on the face of any child. It is the must-have Christmas gift for all subscribers to 10,000 Birds; the Corey Finger action figure.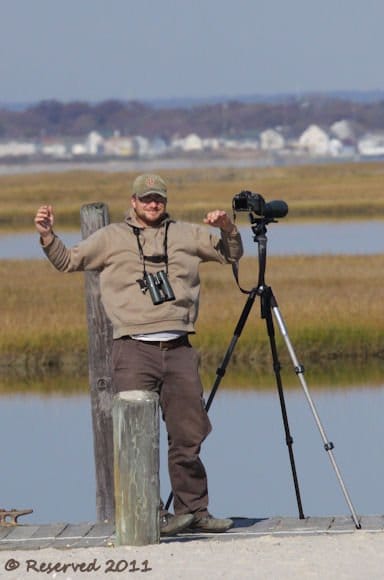 Distributors everywhere are bracing themselves to cope with the projected huge demand for this most perfect of presents. The pre-holidays release of Binoculars Corey (digiscoping kit sold separately) is sure to whet the appetite for the follow up Twitching Corey which is planned to hit the shops on Christmas Eve in a bold demonstration of retail brinksmanship ahead of the big day.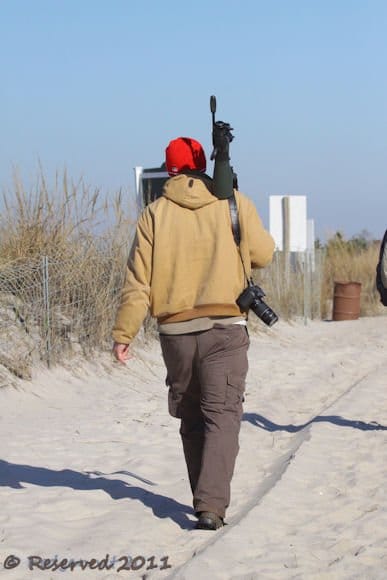 Plans for the New Year include Digiscoping Corey, with Pointing Corey timed to coincide with the start of the spring migration. Details have yet to be made public, but the figures are expected to appear in Corey's favourite, trademark brown outfit.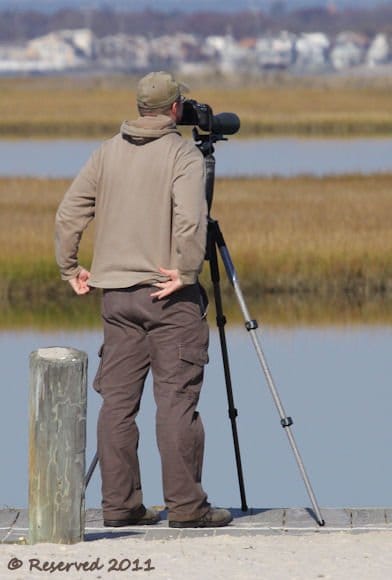 The manufacturers are being very coy about the release date of the jaunty, limited edition doll, Tripod Corey.
A deluge of calls from young women swamped the distributor's communications and a helpline had to be set up after this artist's impression image of the collector's model was leaked. Go figure.