Happy New Year! The first birding of the year is often among the best, since every bird is new again. I love jumping into a new year list by seeking out specialty winter species, an easy enough task in a place as wintry as Rochester.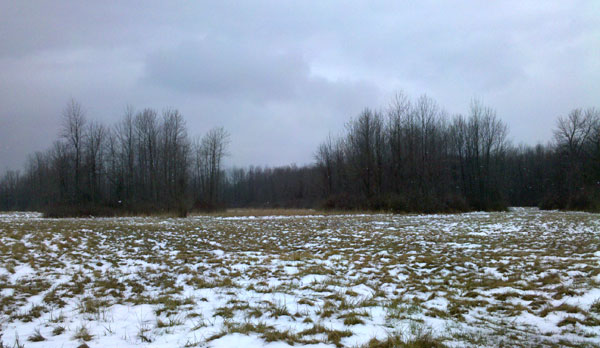 To usher in 2009, Seth and I hit Sodus Point for seabirds. This year, we struck out west rather than east, hoping for rare birds out by Braddock Bay. Alas, the E. Manitou Road Overlook didn't offer much more than a few Long-tailed Ducks and Common Mergansers. The scarcity of seaducks might have had something to do with the hunters about 200 yards away from us firing at everything that winged by. I'd like to argue for a moratorium on New Year's Day hunting for the sake of bird watchers like me but I have to admit I saw way more hunters and anglers along the coast than birders. Too bad, since watching birds get shot takes much of the fun out of watching birds at all.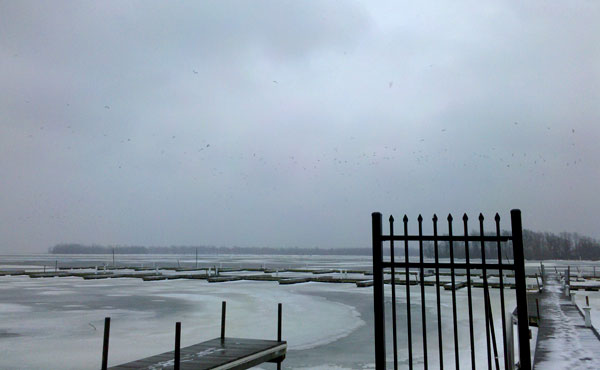 We explored the lake shore long enough to roll up our first Common Goldeneyes, Mute Swans, and Canada Geese of the year, along with a predatory Sharp-shinned Hawk. We then relocated to scope a sitting flock of gulls, at least until a gun shot set them all to flight just as I was examining a suspiciously small one. To be honest, I don't like sifting through gulls anyway, especially when all I get for my troubles are the usual suspects!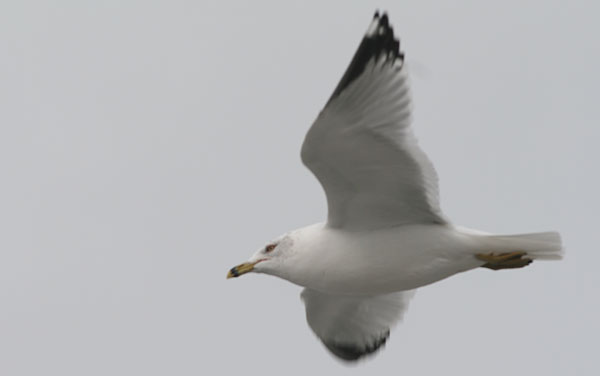 Next, we combed Owl Woods for owls. Suffice to say, despite our most thorough efforts, we emerged owl-less. We almost departed without any birds at all until we encountered a mixed flock of berry-gorging Cedar Waxwings, American Robins, Black-capped Chickadees, and House Finches. A Downy Woodpecker swelled the site list to a staggering 5 species though I'm sure we could have doubled that tally if we put in a few more hours!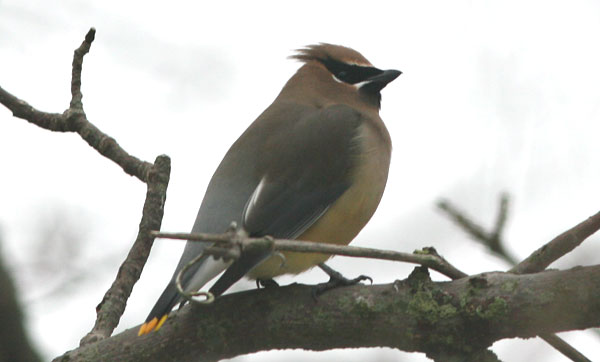 The last stops on what shaped up to be a rather mundane morning were along the lake on the way back to Rochester proper. The pier at Charlotte was sheathed in its seasonal coating of ice yet the morning still wasn't cold enough to excite seaducks. We did add Mallard and White-winged Scoter to the day list but that's about it. Even observation of the shore along Durand-Eastman Park failed to add more birds. Since our day list wasn't rising even as temperatures were falling, we made what may have been our first really good decision of the new year: we went home! Surely, 2010 will provide better birding than this, right?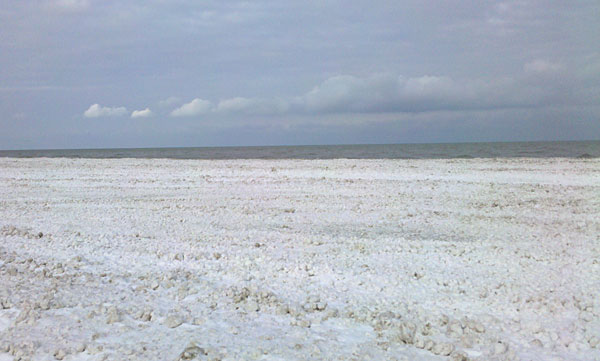 Icy shore of Lake Ontario, Jan 1, 2010