I am not a big fan of gulls, at least not yet. Such refined bird watching tastes are beyond me. This is not to say that I'm not terribly impressed by these cunning, hardy, adaptable avians. Gulls are survivors through and through; you mess with them at your peril. I admire them plenty. I just can't stand trying to pick out rare gulls from the teeming ranks of the usual suspects. White-winged gulls may excite me as much as the next guy, but I'm not quite ready to cover the waterfront waiting for them to come in. Not when the following three species make up 99% of my gull sightings: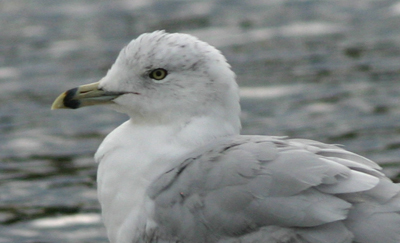 Ring-billed Gull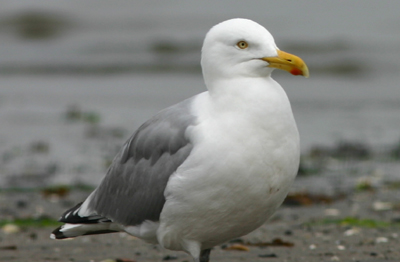 Herring Gull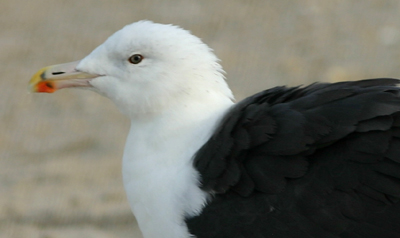 Great Black-backed Gull
Of these three, the first two appear most frequently. The Great Black-back, however, can sometimes outnumber them in coastal settings. Laughing Gulls are also fairly common in the Northeast, but only in the warmer months.
What are your usual gulls?