Hope everyone of every faith and creed enjoyed a lovely Easter weekend. I myself only observe Hallmark holidays, which means the Easter Bunny paid a visit to my kids. After that, I took them on our traditional hike to spot signs of spring. Along with the early blooms of daffodils, crocuses, and snowdrops, we encountered lots and lots of mud!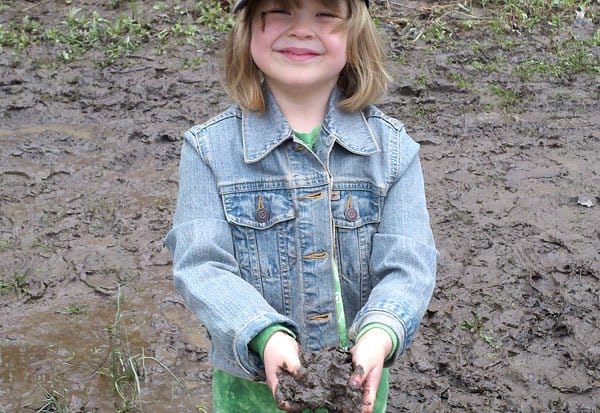 My best bird of the weekend was a Ruby-crowned Kinglet hanging around my yard, a sure sign that the birds of spring are on their way to these northern reaches! Corey encountered lots of FOYs this weekend, but the best was a sighting of a pair of Chimney Swifts twittering away over Forest Park on Sunday evening.  They were even more welcome then the wood-warblers!
What was your best bird of the weekend? Tell us in the comments section about the rarest, loveliest, or most fascinating bird you observed. If you've blogged about your weekend experience, you should include a link in your comment.