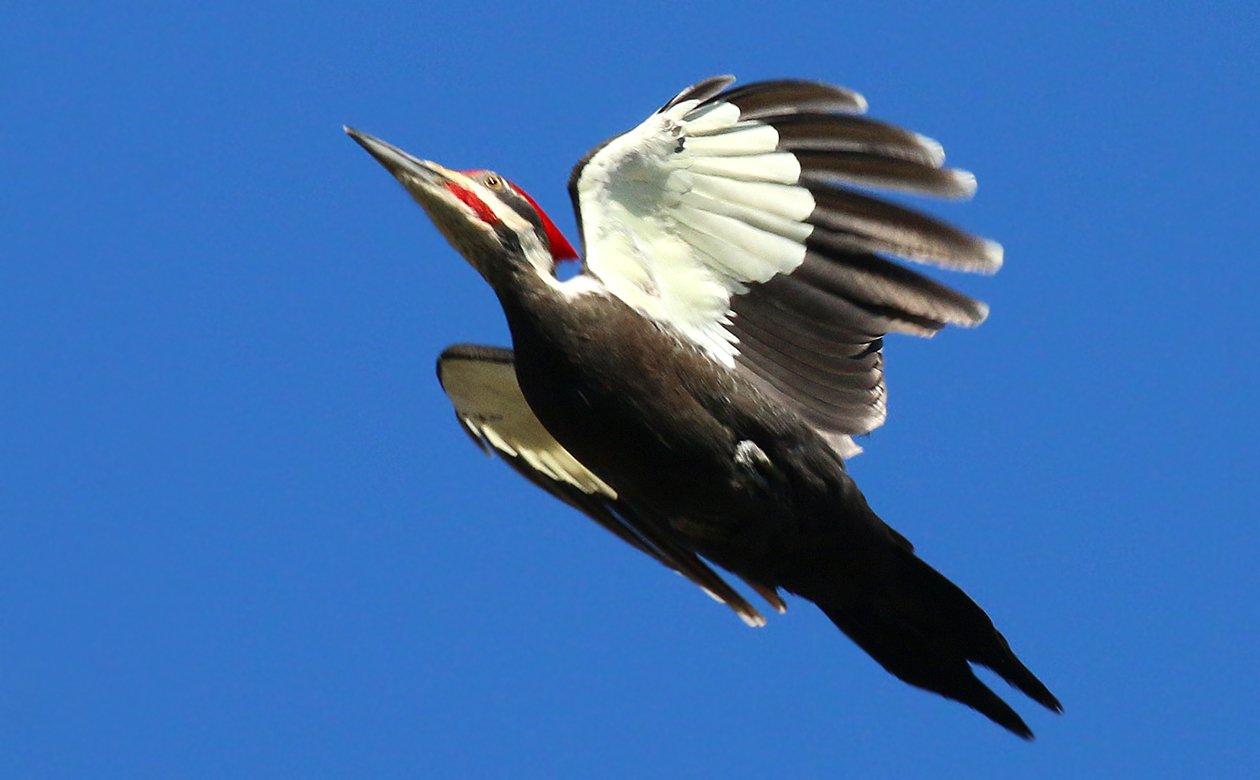 No matter where you live, you may have seen the signs this weekend. Some birds are leaving, making room for welcome new arrivals. Don't you love this time of year?
I noticed plenty of species I hadn't seen all winter, but was most surprised by an energetic Northern Mockingbird. Had it really been so long since we'd last met? Corey's Best Bird of the Weekend was either of a pair of Pileated Woodpeckers that he saw at the Ramshorn Livingston Sanctuary in Catskill, New York, while he was on a walk with his family. They came close enough that even six-year-old Desi could pick them out and such big woodpeckers are always a contender for Best Bird of the Weekend when they are seen well!
How about you? What was your best bird of the weekend? Tell us in the comments section about the rarest, loveliest, or most fascinating bird you observed. If you've blogged about your weekend experience, you should include a link in your comment.