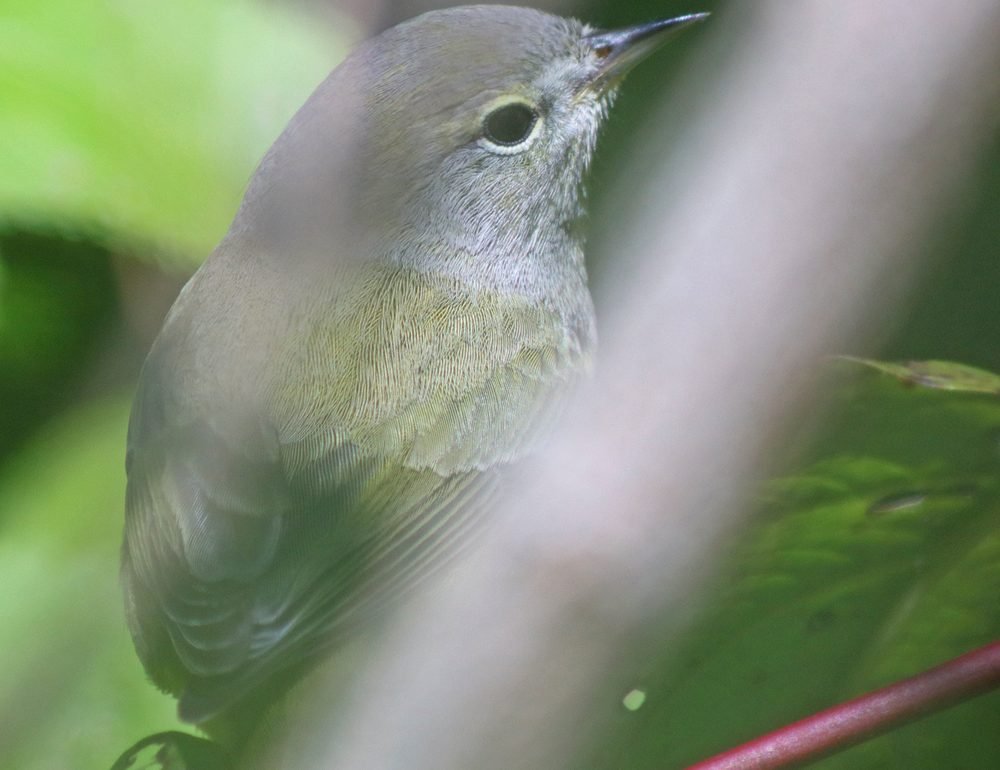 The first weekend of the tenth month of the year usually delivers in terms of birds, but you've got to meet them halfway. Did you find time to catch any avian action?
I was thrilled to find more species than expected along the lake this weekend, especially a pair of foraging Hudsonian Godwits willing to be added to my county list. Corey got out birding a bunch around Queens this morning, trying to add to his burgeoning county year list. He was very pleased to stumble upon an Orange-crowned Warbler at Willow Lake, as he thought it was the last regularly occurring wood-warbler he needed for the year in Queens. Turns out that he forgot about seeing one at the same location in January. Still though, it was a good bird, and is Corey's Best Bird of the Weekend.
How about you? What was your best bird of the weekend? Tell us in the comments section about the rarest, loveliest, or most fascinating bird you observed. If you've blogged about your weekend experience, you should include a link in your comment.