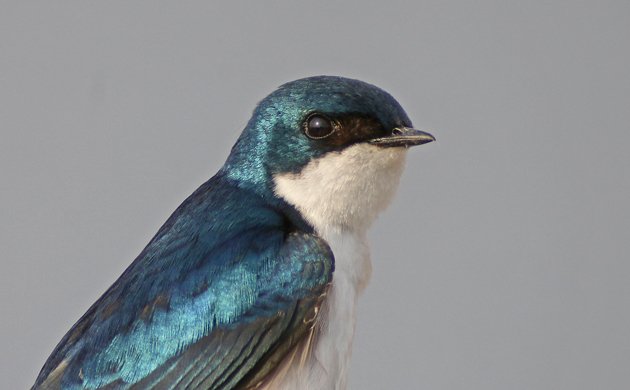 Every May weekend means so much in the temperate climes. What makes this one so excellent is that the weekend technically hasn't ended yet, at least in the U.S.! If you're free of obligations today, make your Monday a fun day.
I couldn't explore nature as much as I'd have liked this weekend, but the Tree Swallows grooving to the great smells and sounds wafting from the Roc City Rib Fest were a treat to watch. Corey is still enjoying a long Memorial Day weekend with his family in Delaware but wanted to share that his Best Bird of the Weekend thus far was a Chuck-Will's-Widow calling in the predawn darkness at Cape Henlopen State Park.
How about you? What was your best bird of the weekend? Tell us in the comments section about the rarest, loveliest, or most fascinating bird you observed. If you've blogged about your weekend experience, you should include a link in your comment.