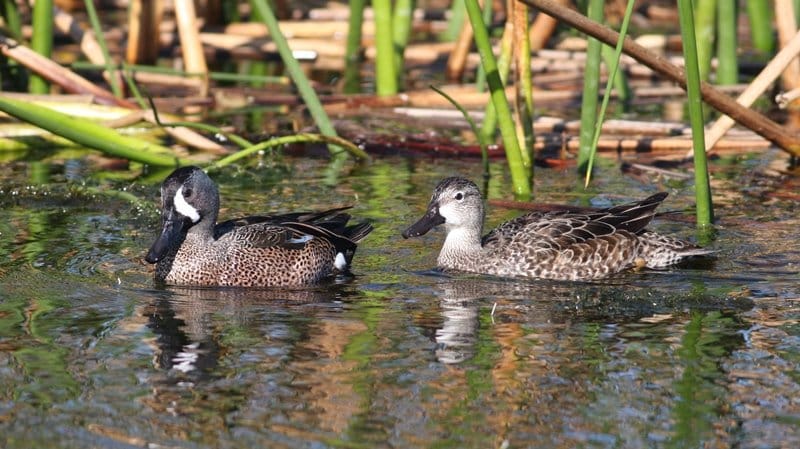 The last weekend of March offers much, both in terms of new additions to your current suite of avifauna and the promise of more to come. Even better, April means more of the same.
I found the opportunity to chip away at my county list this weekend, filling an odd Blue-winged Teal-shaped hole while enjoying an array of snappy waterfowl. Corey had his hands full this weekend with more pressing concerns than adding Black Vulture to his county list for the year, so we'll give him a consolation Rock Pigeon 😉
How about you? What was your best bird of the weekend? Tell us in the comments section about the rarest, loveliest, or most fascinating bird you observed. If you've blogged about your weekend experience, you should include a link in your comment.