September is ending and with it pass the most plentiful waves of fall migrants. What awesome autumn birds have you seen? What super spring species have you spotted (south of the Equator only!) Step right up and share your best bird of the weekend.
While enjoying a packed weekend in the NYC area, I noticed an abundance of Northern Flickers, the Polka Dot Woodpeckers, frolicking with more common species.  Corey's best bird was a lovely Lincoln's Sparrow at Kissena Park in Queens…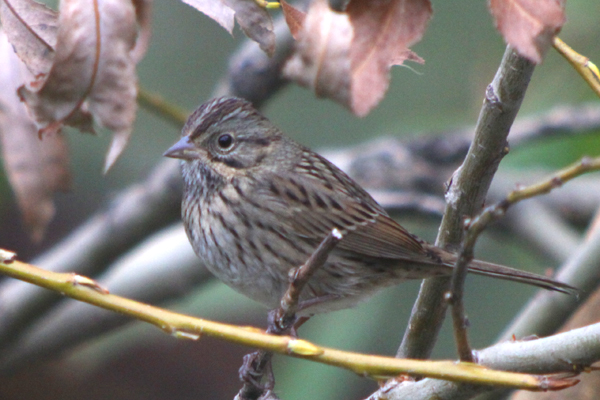 What was your best bird of the weekend? Tell us in the comments section about the rarest, loveliest, or most fascinating bird you observed.  If you've blogged about your weekend experience, you should include a link in your comment.