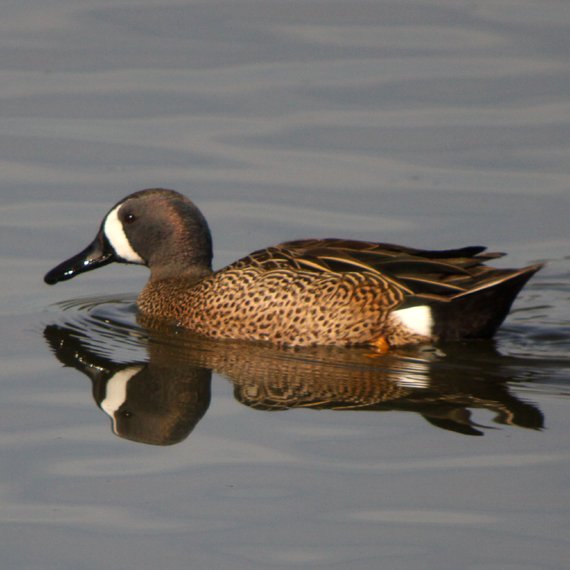 By the second weekend of December, you may not know what you're getting for the holidays, but you probably know which Christmas Bird Counts you're participating in. That's right… the 116th Christmas Bird Count begins today! Unless your count was held earlier than normal, as is done in Costa Rica, most CBC celebrants spent this weekend scouting, which should make for excellent Best Birds of the Weekend.
I found myself enjoying extremely warm weather in the Southern Tier; fortunately, our beloved snowbirds Dark-eyed Juncos appeared despite the absence of snow. Corey's Best Bird of the Weekend was any of the trio of Blue-winged Teal that he spotted at Jamaica Bay Wildlife Refuge while scouting for next Sunday's Queens County Christmas Bird Count. They are very late already but here's hoping they stick around one more week!
How about you? What was your best bird of the weekend? Tell us in the comments section about the rarest, loveliest, or most fascinating bird you observed. If you've blogged about your weekend experience, you should include a link in your comment.