Our annual ration of glorious June weekends is now half-spent. Did you make the most of yours?
A number of lovely midsummer birds crossed my path this weekend, but the one that elicited the most delight was an Eastern Bluebird keeping pace with our car as we visited Hamlin Beach State Park up on the lake.  Believe it or not, Corey hardly birded at all, but a brief visit to Jamaica Bay on Sunday afternoon did result in an encounter with some Least Terns.  How can anyone not like Least Terns?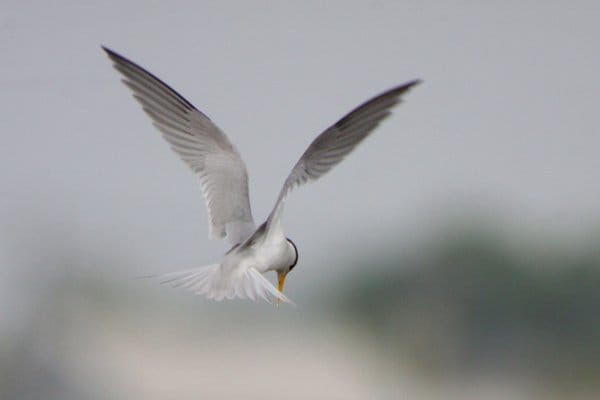 What was your best bird of the weekend? Tell us in the comments section about the rarest, loveliest, or most fascinating bird you observed. If you've blogged about your weekend experience, you should include a link in your comment.