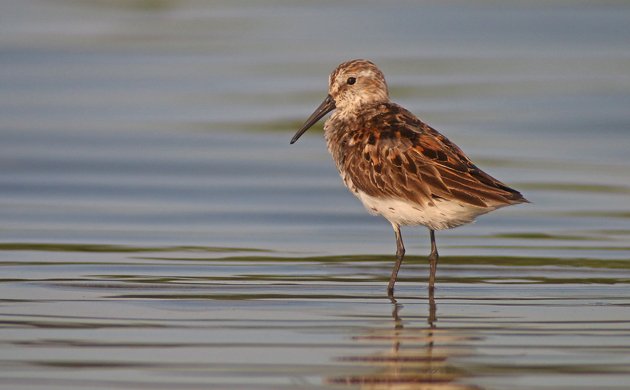 This weekend, millions of people, young and old alike, were driven to explore the most unlikely corners of the world in a relentless, unquenchable thirst to track down species they hadn't ticked before. And some of the rest of us went birding! But whether you're questing for Pokémon or birds, at least you got outside 😉
My week on the shores of Lake Michigan resulted in the same birds I enjoy on the shores of Lake Ontario. While I heard an Eastern Towhee singing for days, the bird didn't appear until I was nearly ready to leave. Corey enjoyed visits on both Saturday and Sunday mornings to the East Pond of Jamaica Bay Wildlife Refuge where he searched through the shorebirds diligently. His Best Bird of the Weekend was one of the rewards for his diligence, his first Western Sandpiper of the year!
How about you? What was your best bird of the weekend? Tell us in the comments section about the rarest, loveliest, or most fascinating bird you observed. If you've blogged about your weekend experience, you should include a link in your comment.