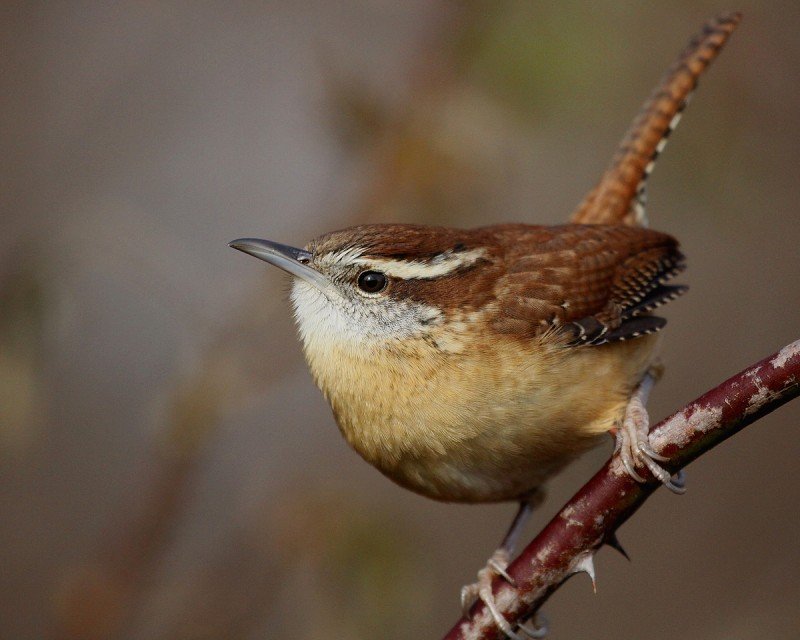 Another weekend, another opportunity to add to your knowledge and enjoyment of the natural world around you. How did that work out for you this weekend?
A Carolina Wren hopped cheerfully around my front lawn this weekend, establishing that species' half-hardy credentials. Corey's Best Bird of the Weekend wasn't one bird, or even one species, but the hordes of ducks he saw at Baisley Pond Park in Queens. November is a great time of year to see both dabbling and diving ducks and Corey had a great time scoping through the hundreds of ducks on Baisley Pond, even though he didn't find anything particularly rare.
How about you? What was your best bird of the weekend? Tell us in the comments section about the rarest, loveliest, or most fascinating bird you observed. If you've blogged about your weekend experience, you should include a link in your comment.