If you haven't been dipping into the deep pool of 10,000 Birds archives lately you might not have noticed that all of the posts that were transferred over from my old blog, lovely dark and deep, are missing their pictures. This is because I finally felt it was time to put the poor old blog out of its static misery and delete it once and for all. Unfortunately, and to my great dismay, deleting lovely dark and deep also somehow erased all the images from the 10,000 Birds versions of the old posts. Doh!
Anyway, it's not all bad as I have been gradually putting images back into old posts and often finding better shots to use than I originally had at the time. Not only that, but I finally figured out how to get commenters' names (and links) restored on the old posts so if you do visit a post that I have restored images to you can also see who made the comments about the post!
Also, I have discovered some pictures that I never used and that don't quite fit in anywhere. After you have checked out some of my old posts (with new and improved images) come on back and check out these pics.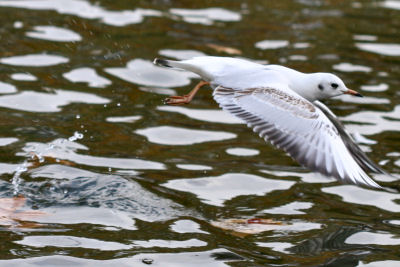 Black-headed Gull in Berlin
Common Yellowthroat at the Rennselaer Tech Park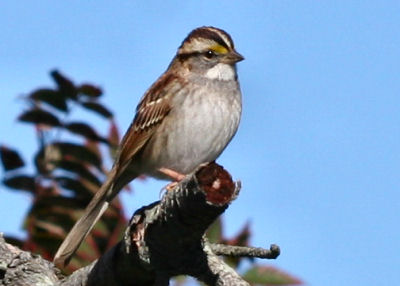 White-throated Sparrow at Jones Beach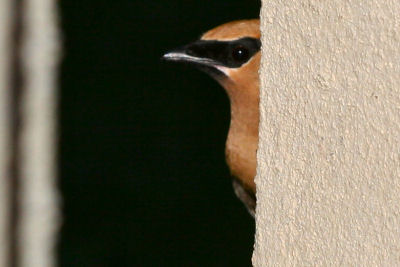 Cedar Waxwing at Congress Park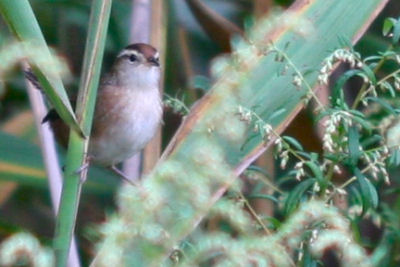 Marsh Wren at Kissena Park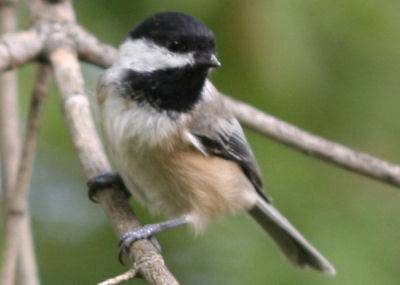 Black-capped Chickadee at Vischer Ferry
I hope you enjoyed these rather random shots. I know I enjoyed reliving the experiences I had taking them (especially, as I'm sure you noticed, none of the pictures have snow in them).