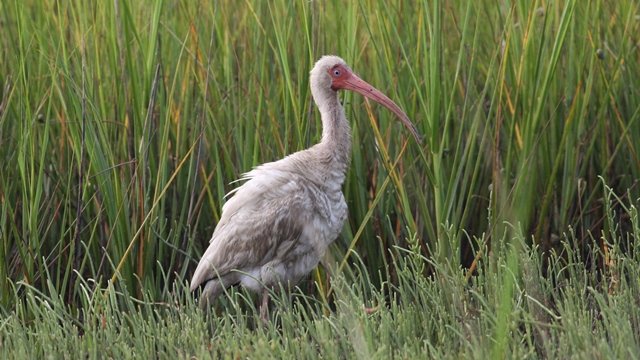 I'm moving the schedule of IATB around this month to work around some travel time for me, but it means that you're all getting an EXTRA week to send me some stuff for July's I and the Bird.
The theme this time around will be Ibises (Ibii? Ibisses?), that bizarre and wonderful sickle-billed group of waders, and what the heck, I'll allow their close cousins the Spoonbills as well being as they're simply odd Ibises anyway.
So send those Ibis posts and photos to naswick AT gmail.com and be sure to put IATB in the subject line.
The deadline for submissions is 7/16 for publication on 7/18!