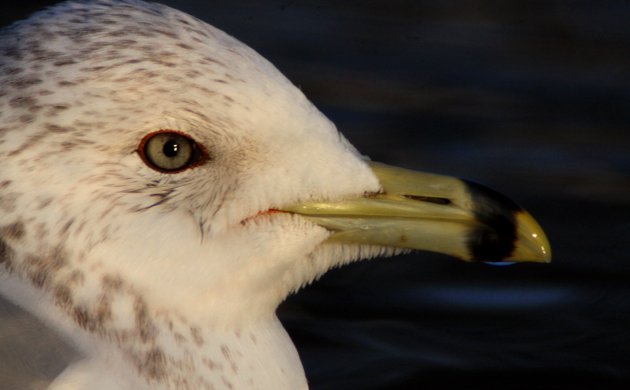 Parking lot gulls are an easy target for photography. They are confiding, confident verging on cocky, and content to do their thing while you take their picture. And when what you are taking their picture with is a digiscoping rig you can get some pretty interesting pictures. These Ring-billed Gulls were drinking and occasionally taking a half-hearted bath in a big puddle. I pulled up next to them and digiscoped while balancing the scope on my car window.
All of the images in this post are uncropped except for the one up top. What you see here is what I was seeing through my viewfinder as I clicked away in the parking lot at Flushing-Meadows Corona Park in Queens, New York. And if you want to see bigger versions of any of these images just click on them.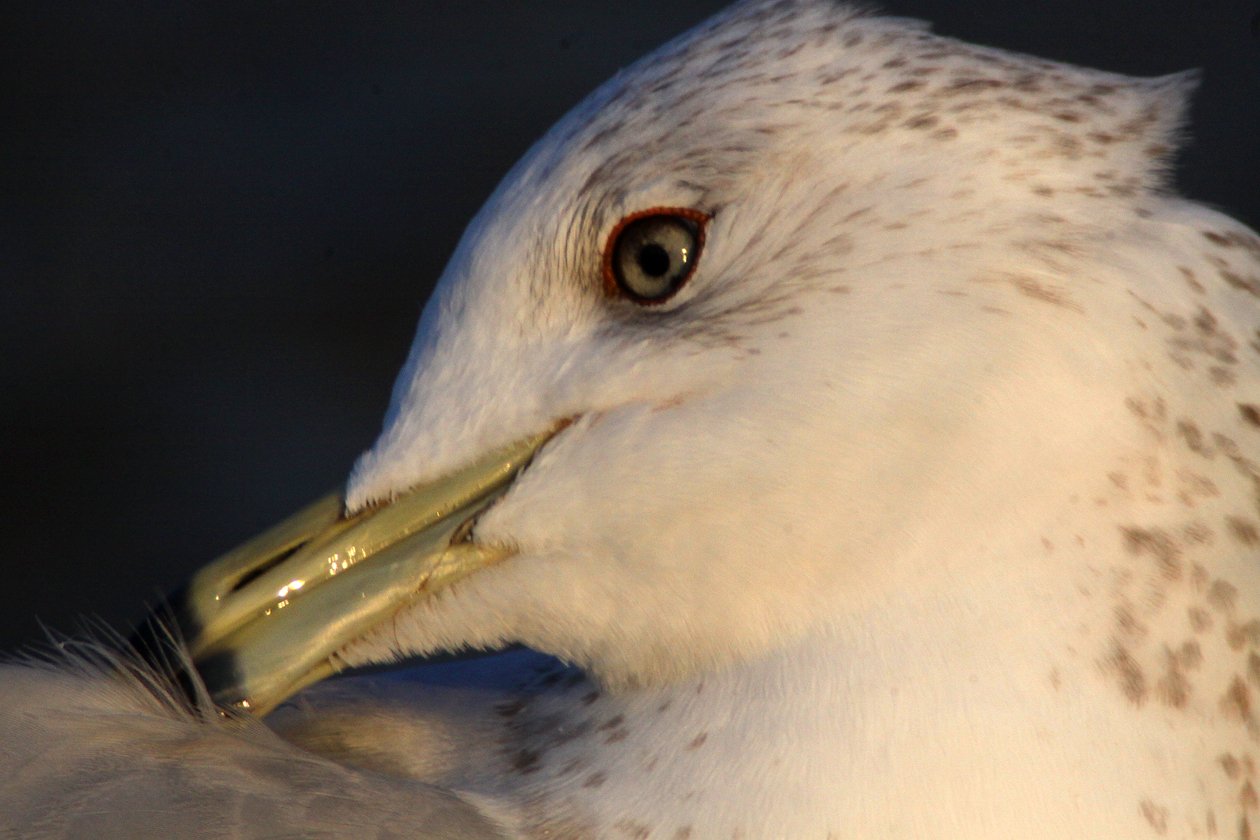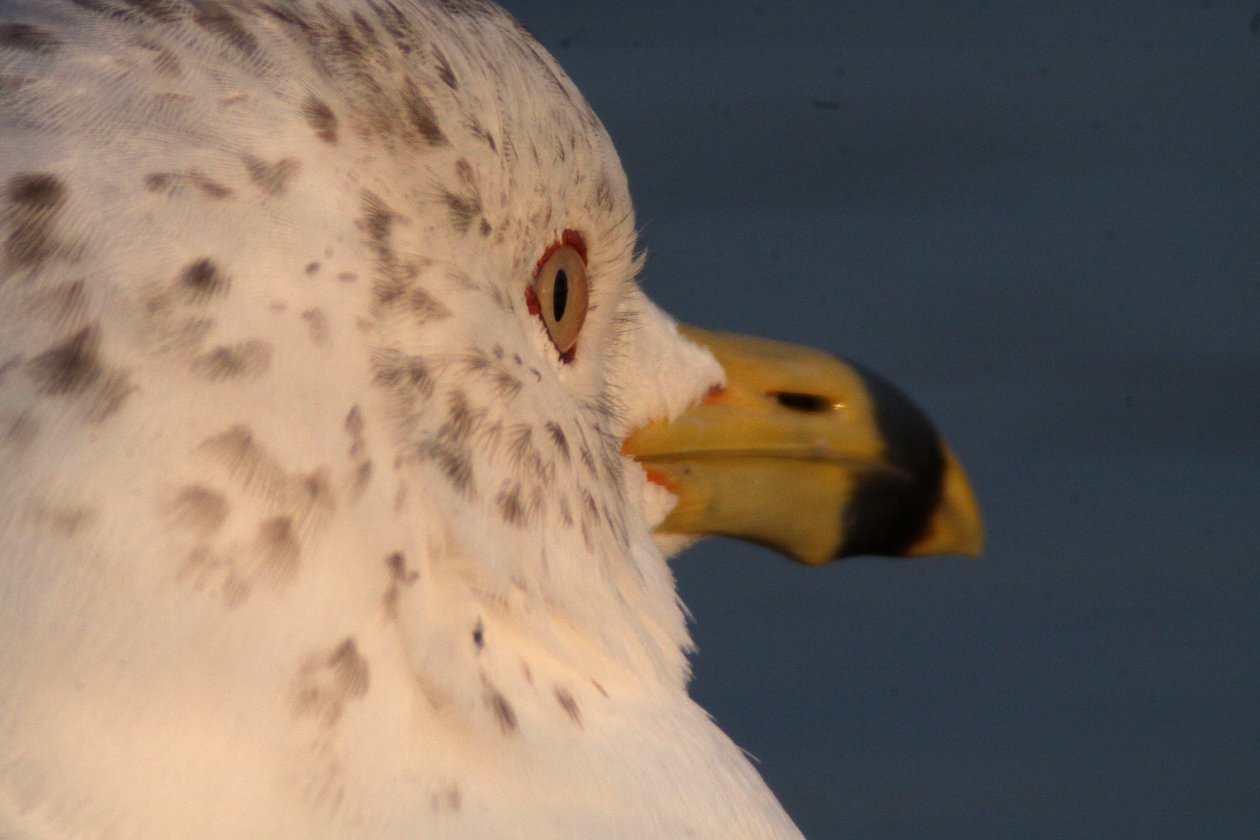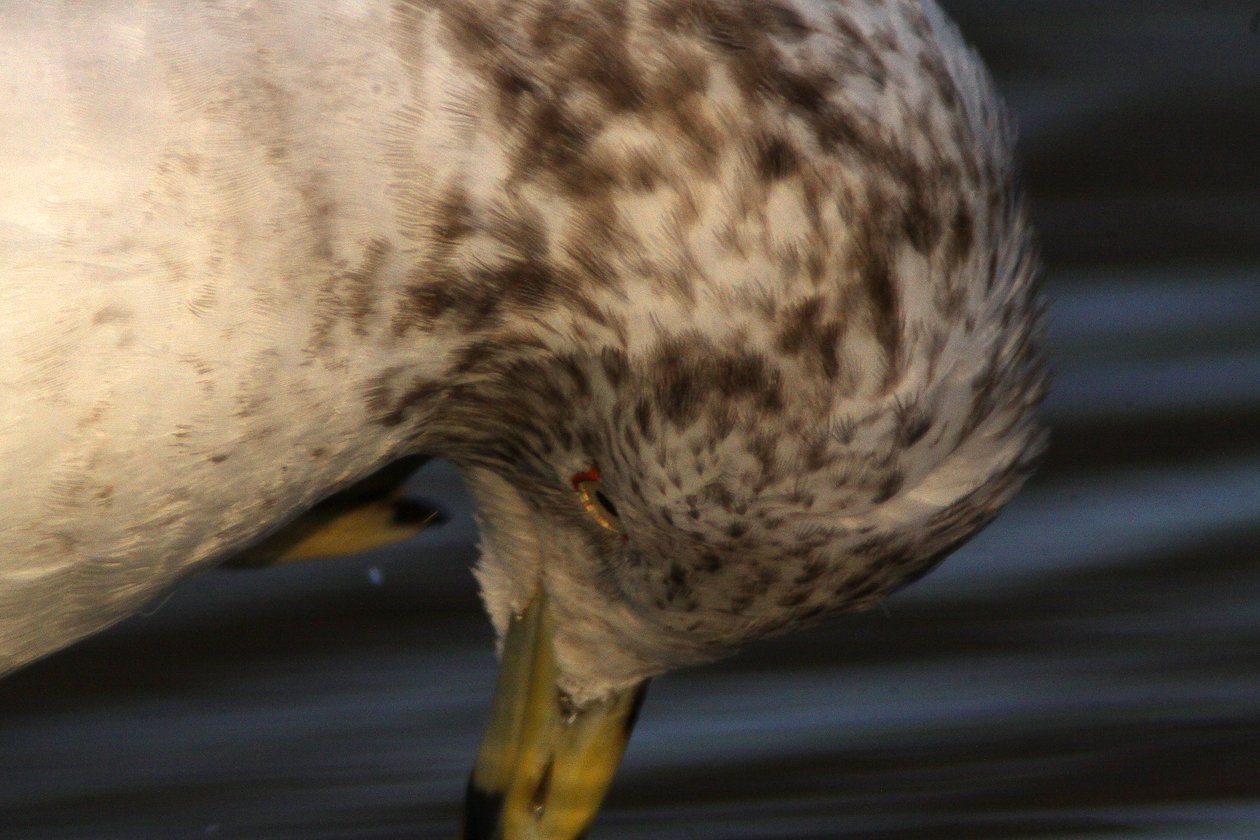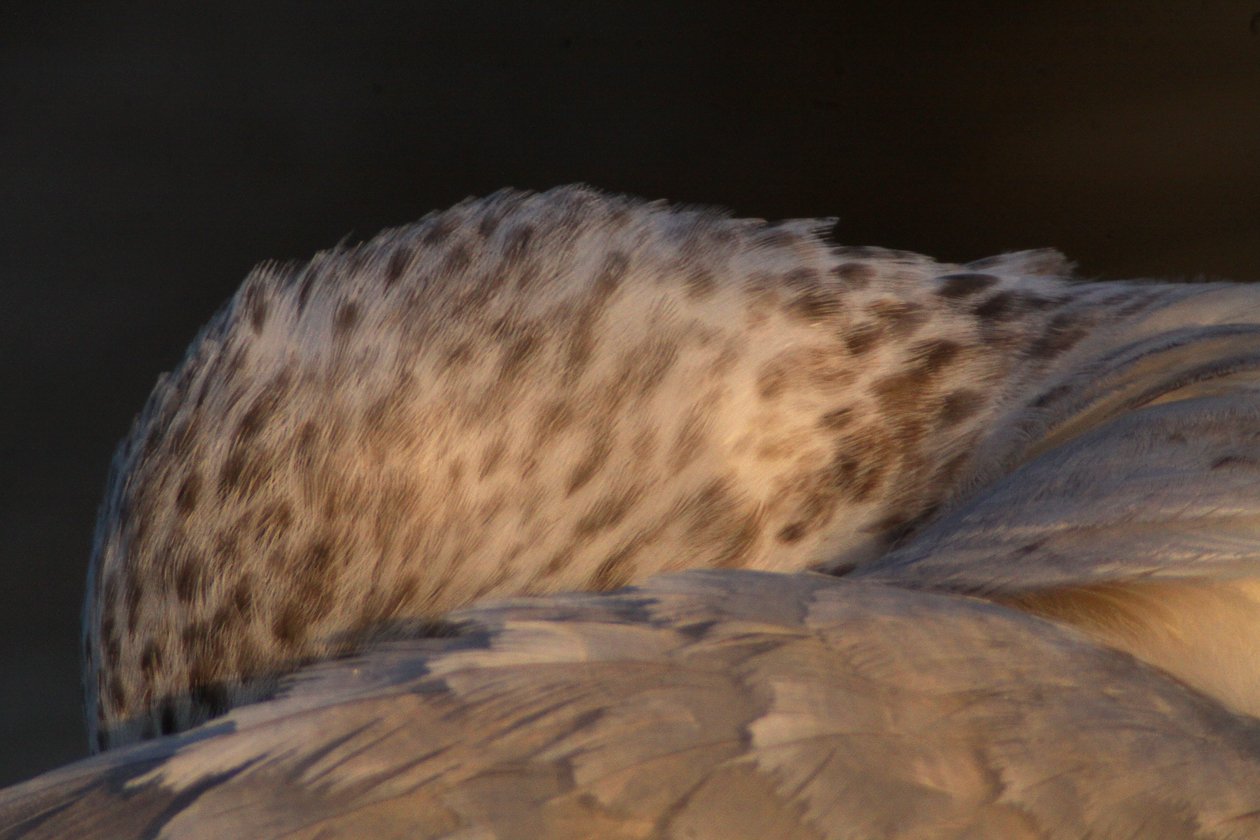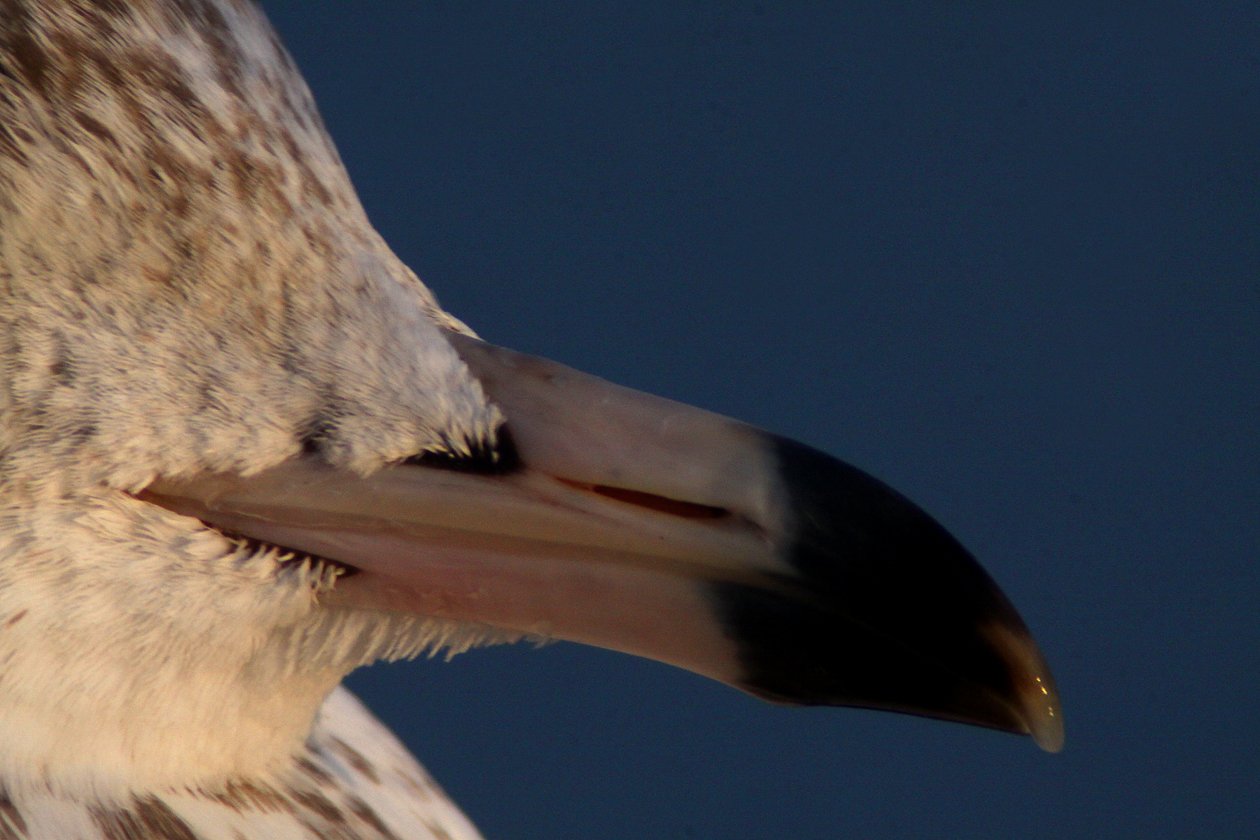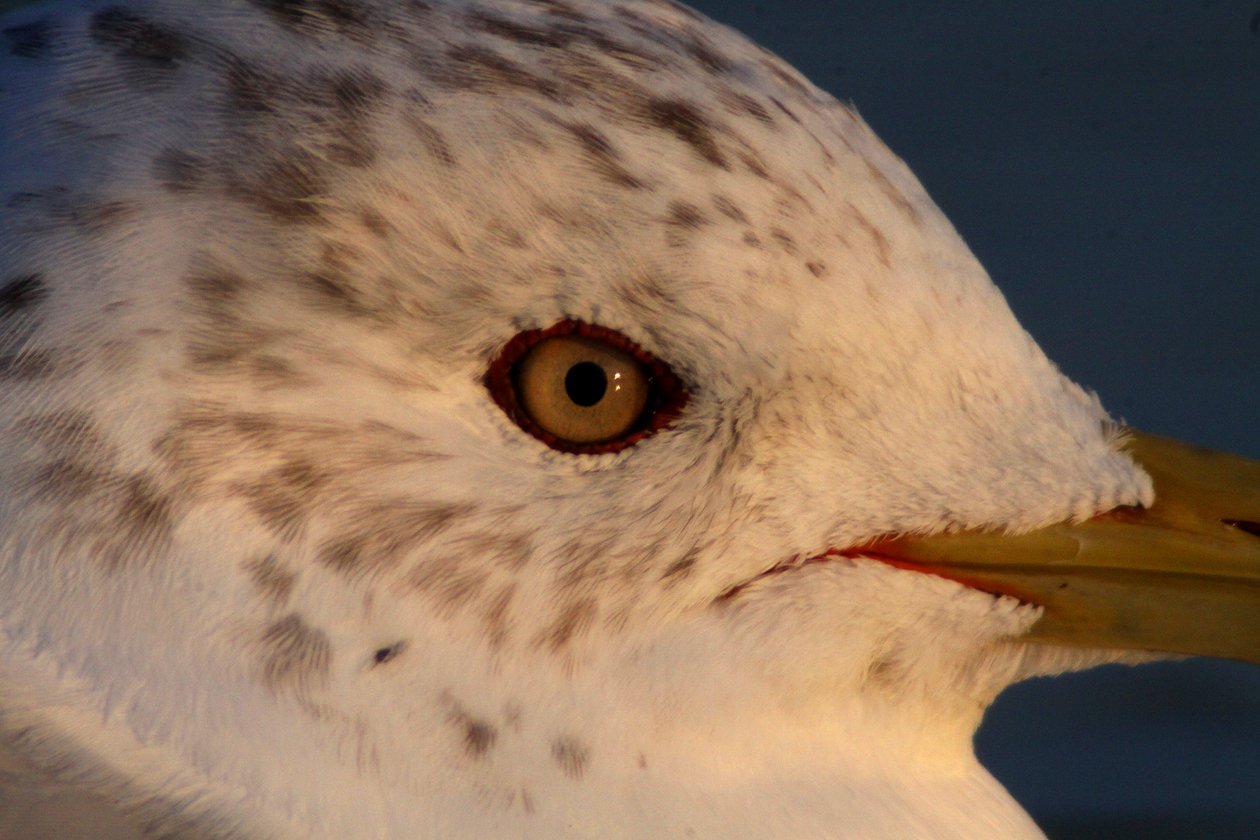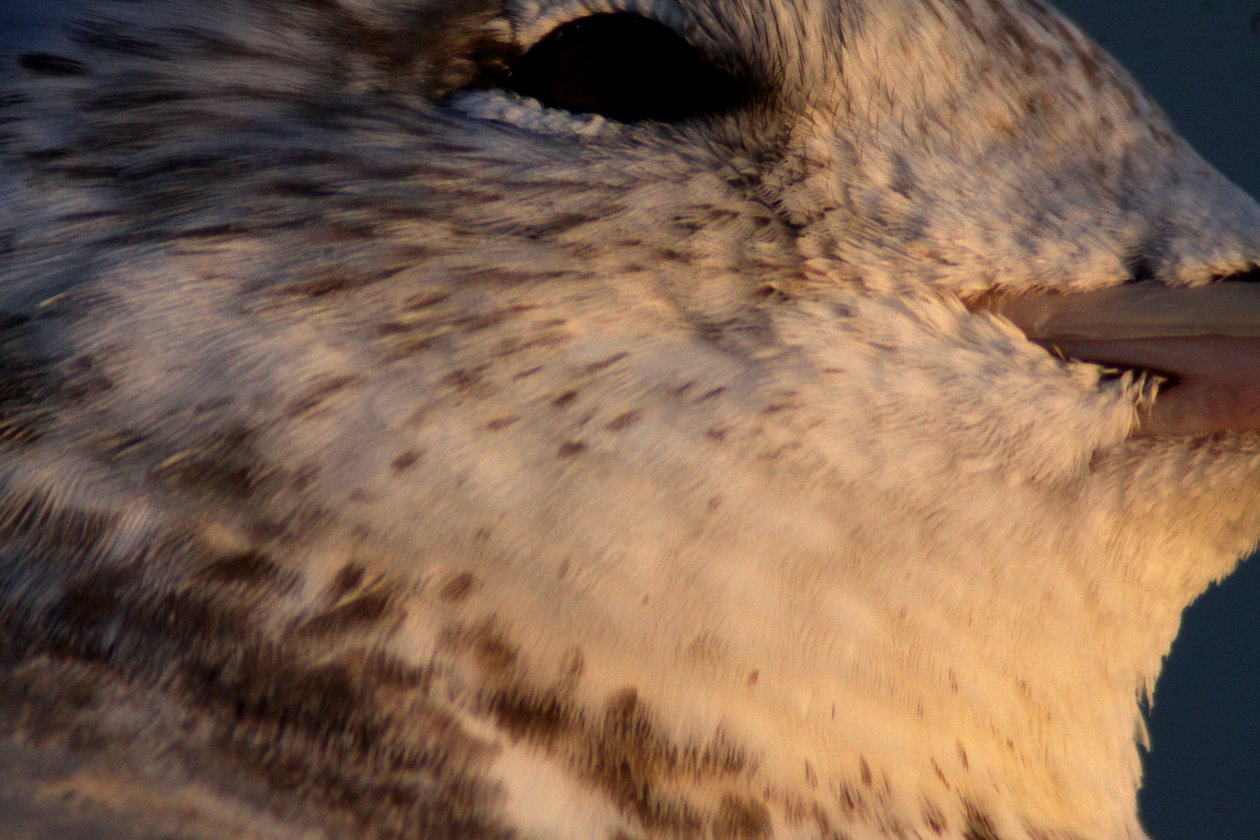 All of the pictures in this post were taken with the Swarovski STX 30-70 X 95 modular spotting scope attached to my Canon EOS 50D. If you want to see Ring-billed Gulls in the same spot when they are in breeding plumage check out this post.
…
If you liked this post and want to see more great images of birds make sure to check out 10,000 Clicks, our big (and growing) page of galleries here at 10,000 Birds.
………