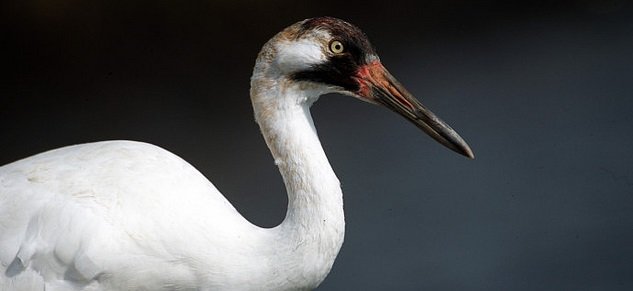 Before the Endangered Species Act of 1973 (ESA), there was the Endangered Species Preservation Act of 1966.  The first list of U.S. endangered species was issued on March 11, 1967, under the earlier law, and those listings were ultimately grandfathered into the ESA.  (Here's the notice in the Federal Register.)
The "Class of 1967" includes 36 species of birds, and they range from those delisted due to recovery to those lost to extinction.  The class also includes some of the most iconic endangered birds, including the California Condor, Whooping Crane, and Puerto Rican Parrot.
Many are Hawaiian endemics:  Hawaii has long been, and continues to be, the hotspot for endangered birds in the United States.
The following is a roll call of the Class of 1967, five decades later.  Most are still endangered, but some are not, including one of the great conservation success stories, the Bald Eagle.  The links are to the U.S. Fish and Wildlife Service's ECOS (Environmental Conservation Online System), an online gateway to mountains of information about endangered species.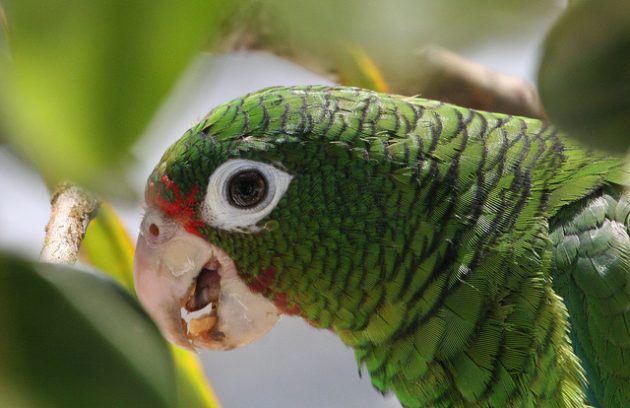 Note that a number of "likely extinct" species were already likely extinct or irretrievably headed in that direction before they were listed.  It is sometimes difficult to conclusively prove that a species is extinct, as it requires proving a negative.  Thus, in some instances "likely extinct" means "almost surely extinct" or "extinct."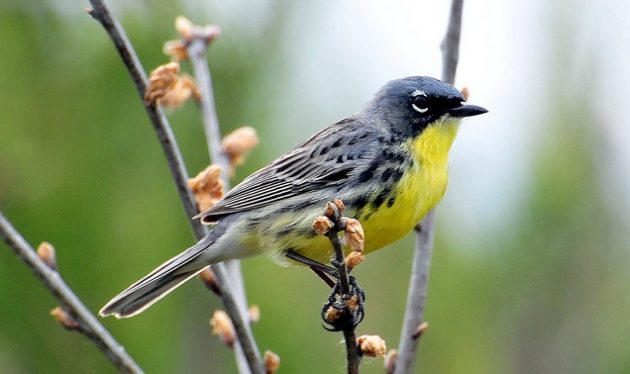 Photos by USFWS (Whooping Crane; Puerto Rican Parrot; Kirtland's Warbler).