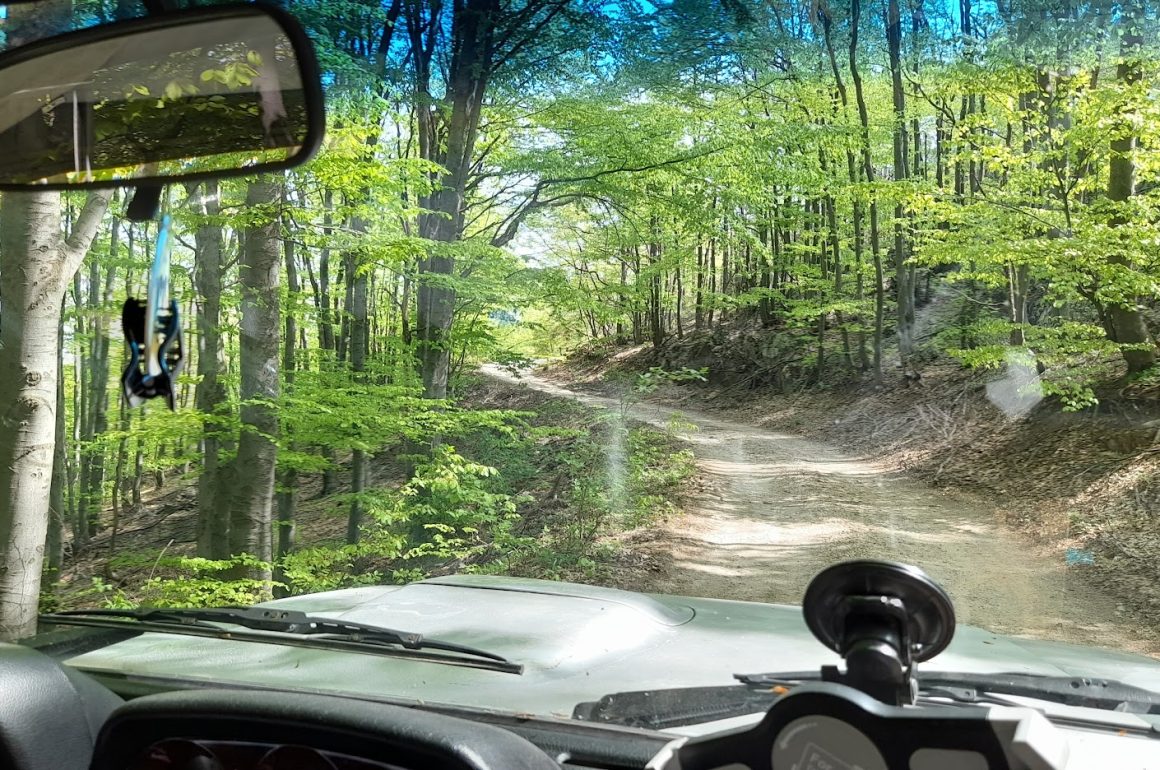 How much time do you devote to birding? Are you happy with an occasional morning here and there or do you need more? How high is birding on your list of activities – is it the very first or merely one of?

These are the types I recognise:

Coffee Break Birding – 10-15 minutes, usually not planned ahead but squeezed out of your schedule. E.g. you have a meeting next to a park or a lake, so you come a bit earlier to see whatever may be there. It is a good option if you know that there is that one special bird. A bad option if 15 minutes is all you have and you dip it. Usually, you do not have enough time for that coffee.

Lunch Break Birding, up to an hour – This applies to two types of sites, those not really productive but conveniently close, and those very productive but in freezing winter days only (wildfowling, gulling). These mornings I often take my coffee and have it at the edge of the city, listening to songbirds in the bush. Yet, I am lousy at songs. A few easy pieces I can recognise and a few more I can tell after going through my smartphone (I hate that word, it somehow implies that if the phone is "smart", than the owner is…). I'll have my coffee in a tranquil morning, listening to Eurasian Blackcap, Lesser and Common (Greater) Whitethroat, Common Nightingale, Common Chaffinch, European Goldfinch, etc., before I have to retreat, defeated by several more songbirds that I am unable to tell by their song (and Merlin is not to be trusted). Yet, you don't really have time for that lunch.

The Usual Standard – a few hours of morning birding. Late April / early May is the best birding season in the south of Europe and wherever you go, you will have 50% to 100% more species than in any other season. North of Belgrade, Serbia, lies once a vast floodplain (155 mi2 / 400 km2) mostly dried up and turned into a bread basket, but several larger floodzones between the rivers and embankments remain. Recently, I did a bit of embankment birding and, while checking floating logs for ducks, I counted European pond turtles (strange things birders do?) and found very different population densities – 72 vs. only 5 per one kilometre in various sectors of the Danube backwaters.

Tropical Easy but Active – few hours in the morning, rest and few hours in late afternoon. This is the usual game viewing routine in reserves of Africa and India. In Africa, no one goes at mid-day because of the heat (making animals lazy and people drowsy). In India, no one goes at mid-day because of the heat and the law. Yes, animals are guaranteed some time free of the camera-snapping crowds. Pity, it is the sleeping hours and not the hunting (morning/evening), but at least they are not forced to socialise with people all day. And people who get up early in the morning prefer to be lazy around noon, too.

Fanatical – from dawn till dusk. My kind of birding. In the morning, you force yourself to have some toast and a bite or two on a side (cannot eat at that ungodly hour), during the day you have a sandwich at some stunning location with spectacular birds, and your first and only proper meal of the day becomes dinner. Such days you remember.

Ultra Fanatical – from dawn till dusk for several weeks on a time. This one tends to become the combination of morning and evening (usually with a lot of slow driving along winding, potholed roads in between) and full days of birding. It can become exhausting for spouses who are in for the ride and not really for birds. But, if your eyes are constantly scanning the sky while you are talking to someone, if you are twitching at every trembling tree branch outside your office window, if you watch birds in your dreams… this is the right stuff!

Time and effort-wise, what types of birding do you recognise? What is the right stuff for you?