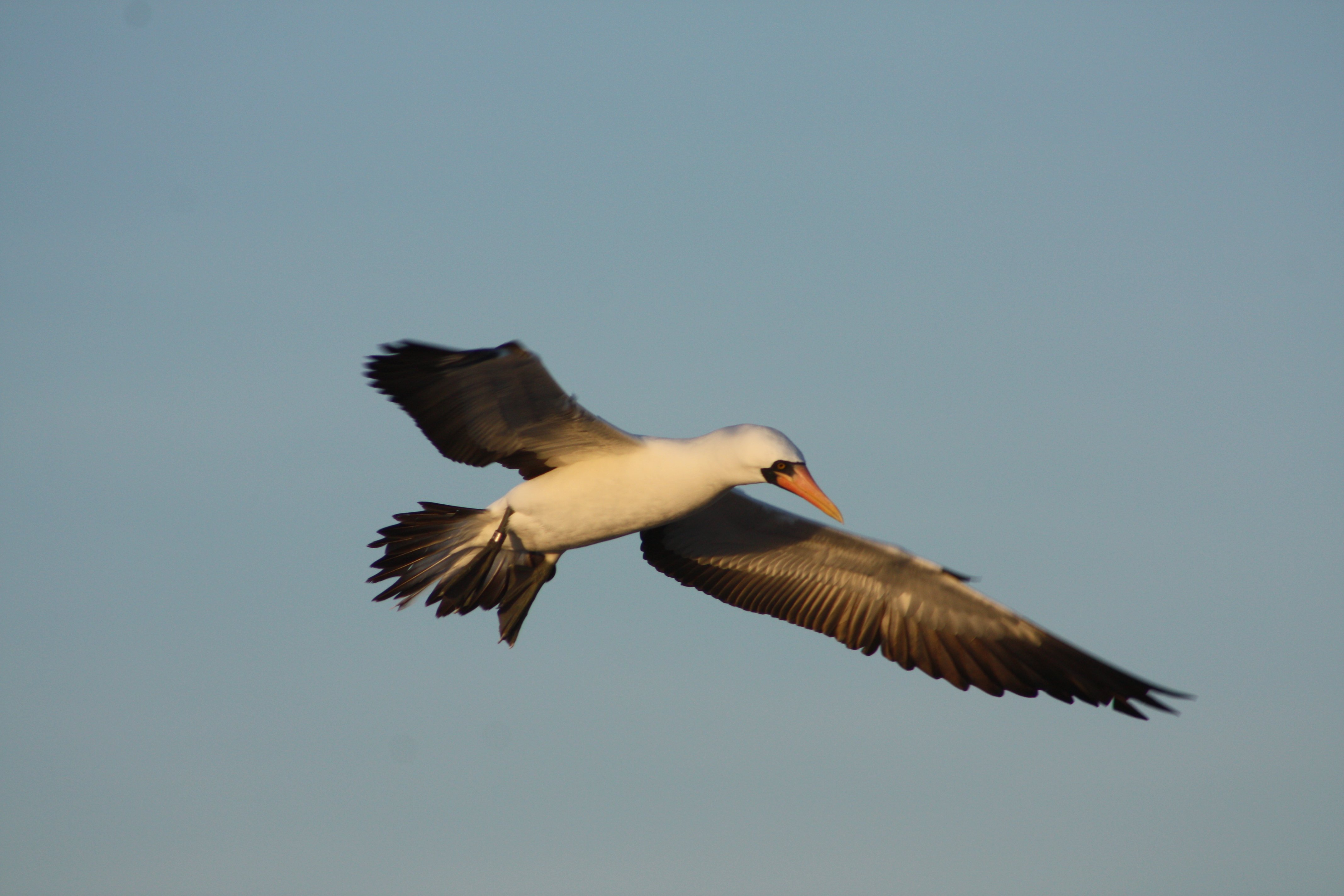 Hey everybody. We need some more images and, particularly, blog posts on the subject of Boobies and Gannets. You might call this an augmentation of our current booby collection.
As such, the deadline for the next I and the Bird has been extended one week, to November 5, for publication November 7.
So send those submissions to me at naswick AT gmail.com with IATB in the subject line.
OR you can take advantage of our new I and the Bird Facebook page, where you can share links and photos with me or the other 10,000 Birds team.
Thanks everybody! And take advantage of that extra week!