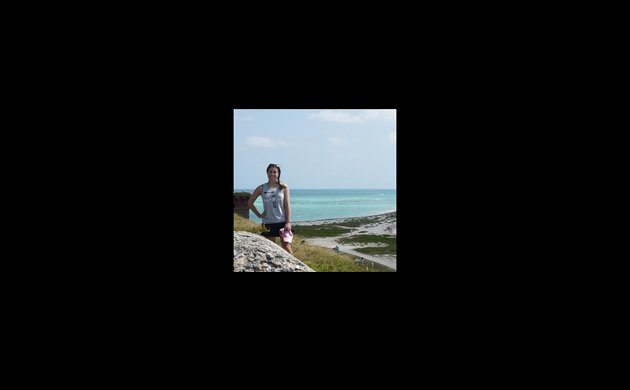 Hey, readers! We have some exciting news to share: 10,000 Birds has a new Beat Writer! Erika Zambello will be writing each and every Tuesday afternoon here on 10,000 Birds. She will be birding every-other-week as a "Birder-at-Large" and on the off weeks will be putting up posts about state and national birds. Please give her a warm welcome.
Want to know more about her? No problem!
Erika grew up in Maine, inspiring a deep interest in nature at an early age. She fell in love with birding after receiving a Sibley field guide for Christmas during her senior year in college, and has birded across the eastern seaboard and internationally ever since. To inspire others to protect birds and the environment, she has blogged for the Conservation Fund, Sarah P. Duke Gardens, Triangle Land Conservancy, and Duke University, and is writing a birding guide to Northern New England for Wilderness Adventures Press. Erika is currently living in Durham, NC to pursue her Master of Environmental Management degree at Duke University. Check out her photography site and follow her on Instragram.
We are glad to have Erika on 10,000 Birds and look forward to many great posts from her. If you want to read more about our Beat Writers here on 10,000 Birds check out the dedicated Beat Writers page.