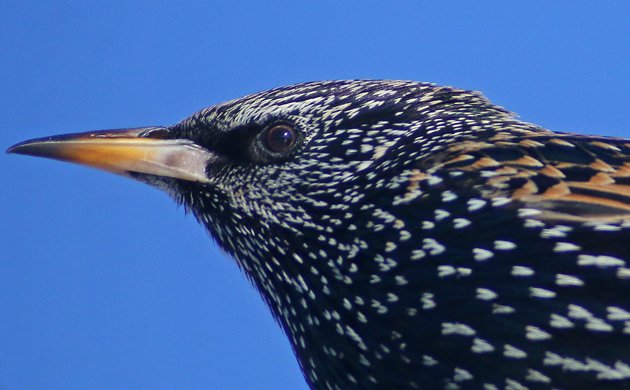 My Christmas Bird Count scouting went well this weekend in terms of finding some decent lingering birds but it was lousy in terms of photographic opportunities. I wanted to get some digiscoping in so I made my way to the big parking lot at the northeastern corner of Meadow Lake in Flushing Meadows-Corona Park. Sure, the birds there are parking lot birds but there are lots of them and they allow close approach. Lazy digiscoping can be fun! And parking lot birding is nearly as fun as puddle birding.
Though this Double-crested Cormorant was not in a parking lot the photo was taken from the parking lot. Close enough.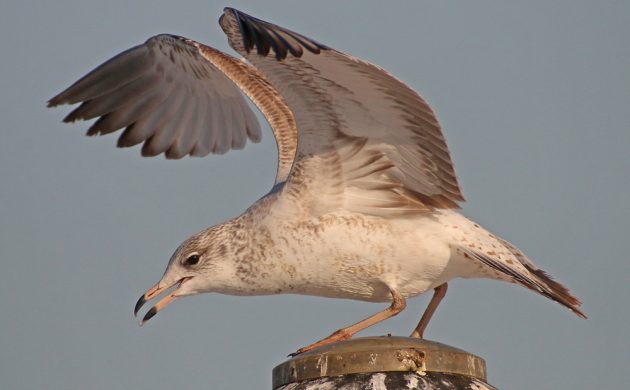 This young Ring-billed Gull managed to hold off all comers from the lamp post perch for at least two minutes.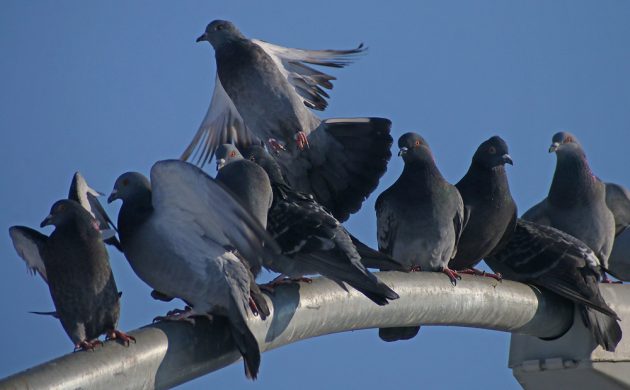 This is the very beginning of a mass pigeon flush which I thought had to be because of a raptor. Turns out someone had just shown up at the other end of the parking lot with some bread.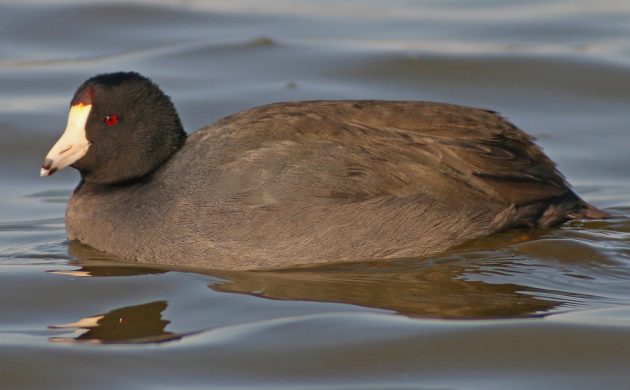 American Coots are kind of a lousy bird. Does anyone think coots are awesome?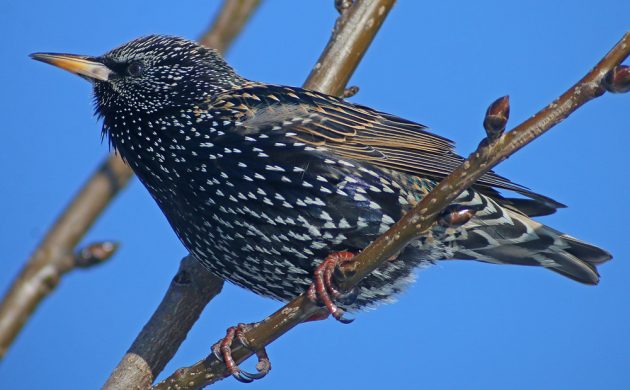 European Starlings are snazzy.
What a crappy blog post. Sorry for inflicting this upon you but sometimes a blogger has to do what a blogger has to do. Next post will have better birds than the lousy stuff you find in parking lots. I promise.