…or, as his birth certificate will soon say, Desmond Shearwater Ji Won Chung-Finger (Desi for short).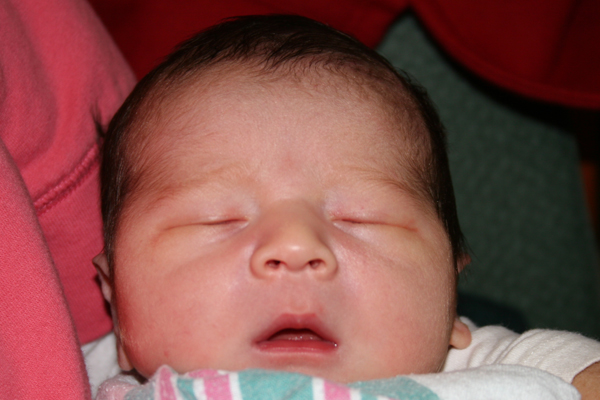 Desmond came into this world early this morning, at 6:18 AM to be exact, after 13 hours of labor.  He tipped the scales at an imposing 8 pounds, 7 ounces, and is a full 21 inches in length.  Both Daisy and Desi are happy and healthy and we anticipate them coming home on Friday morning.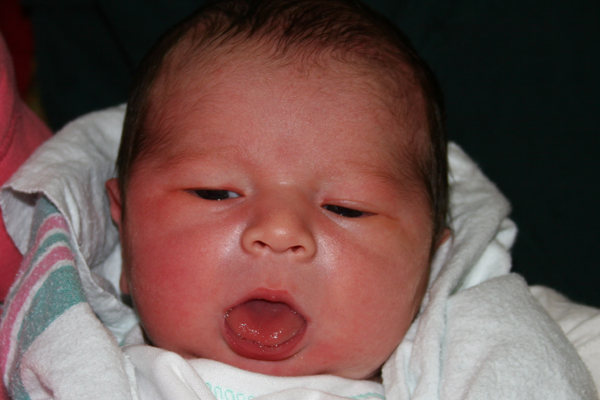 It has been wonderful meeting Desmond and getting to know him.  Daisy and I couldn't be happier…wish us luck!