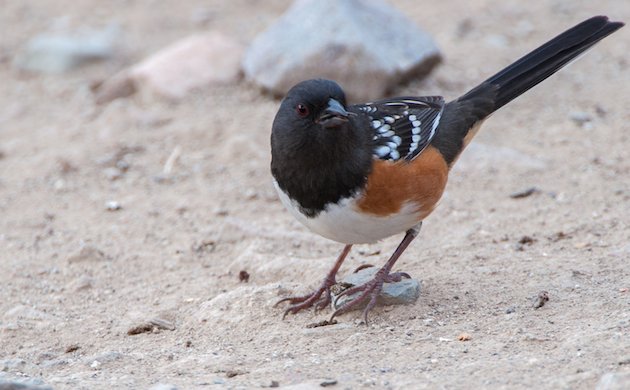 The Spotted Towhee (Pipilo maculatus) is probably the most common of the five western Towhees of North America. They occupy the scrubby thickets of the northern Great Plains, middle elevations of mountains and intermountain plateaus, and Pacific coastal lowlands and offshore islands.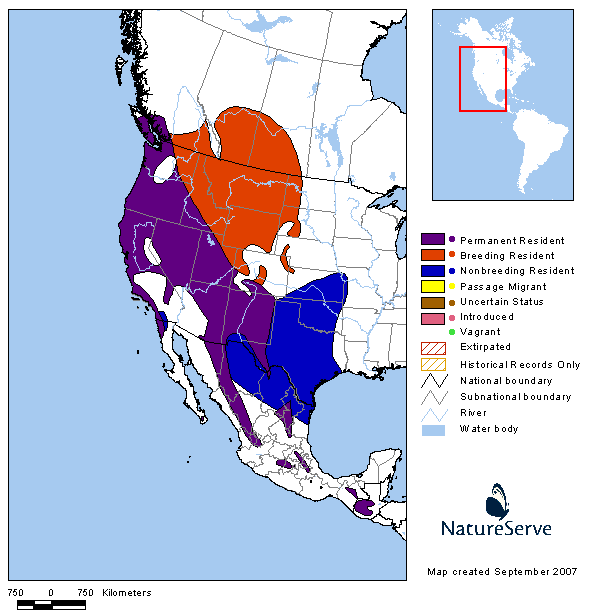 I spotted this male recently in a friend's yard (click on photos for full sized images) …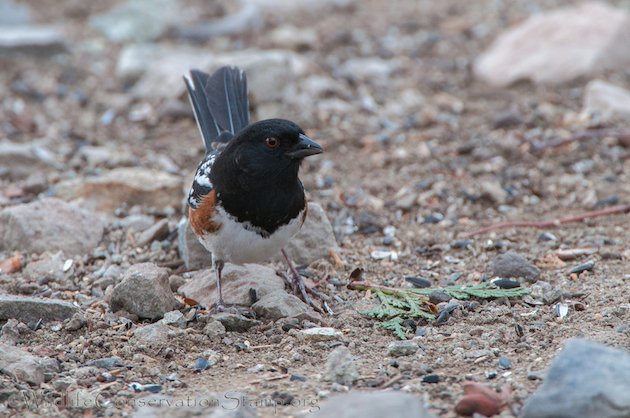 along with several Steller's Jays (Cyanocitta stelleri) …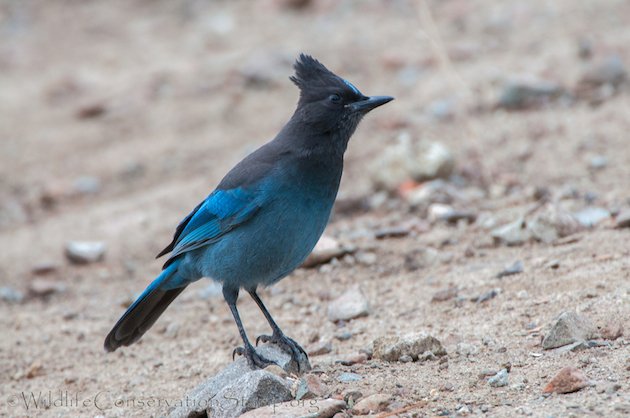 Golden-crowned Sparrows (Zonotrichia atricapilla) …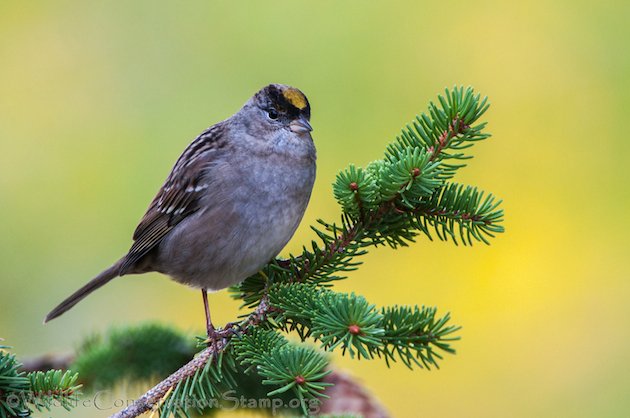 and a covey of California Quail (Callipepla californica).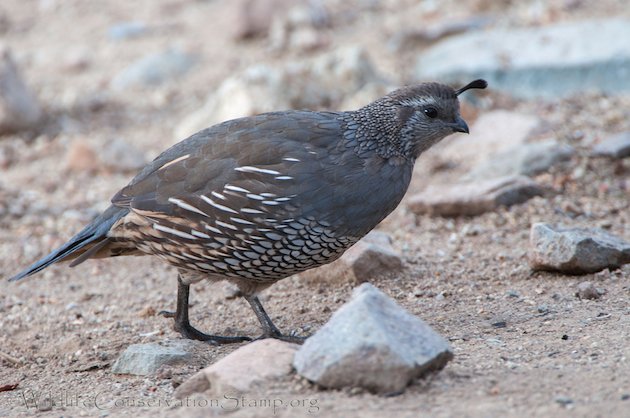 Add to this menagerie several Allen's Chipmunks (Neotamias senex) and you have a yard full of fun!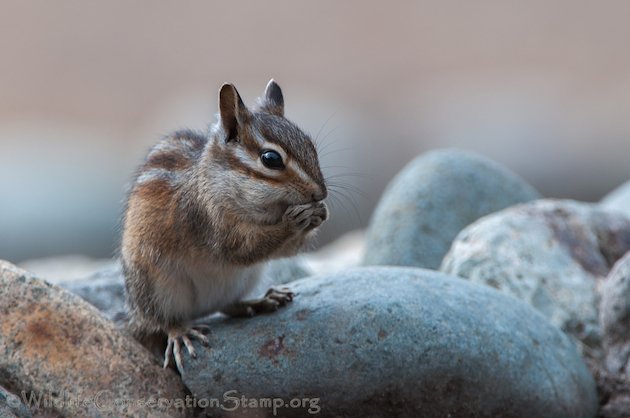 Here is another look at the Spotted Towhee and a short video I found containing all the songs and calls of this Western species. Enjoy!