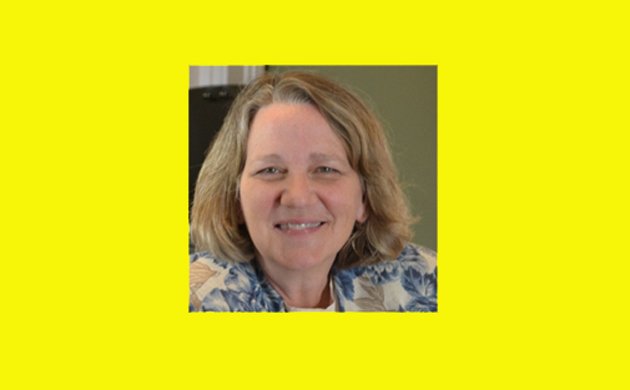 It's been eight months since we added our last new beat writer, Tristan Lowery, to our roster of exceptional talent here at 10,000 Birds. I'll blame the delay on all of us trying out too many of his suggestions. Maybe it wasn't a good idea to add a "Birds and Booze" beat to the blog. But we've recovered from our drunken stupor, well, most of us have. (Jochen is still convinced Black Woodpeckers exist and Yellow-crowned Night-Herons don't.) But I'm not here to get into the foibles of the current Beat Writers here, I'm introducing our wonderful new Beat Writer, Angela Minor.
Angela will be writing on alternate Saturday afternoons about "Conservation Politics and Park Destinations."
You've heard of situations where people with PhDs end up working as cashiers at McDonald's or rocket scientists end up walking dogs for a living? And it's kind of neat, the massively overqualified getting down in the trenches with the ordinary folks? Well, that's kind of what it's like having Angela join us here on 10,000 Birds.  (No one tell her but she's way overqualified!) Seriously, it's kind of ridiculous. Just read her short biography on the Beat Writers page:
Angela has lived, traveled, and birded across the southern US to the Rocky Mountains, in Alaska and the Caribbean, and seven countries in Europe. Freelance travel writer is her third career iteration, following teacher and small business owner. She currently writes for several travel publications including Blue Ridge Country, Smoky Mountain Living, and cruise sites; serves as a Field Editor with Birds & Blooms; and authors the state park birding series for Bird Watcher's Digest.
Let's all do our best not to scare Angela away. She's totally going to class this joint up a bunch and we don't want to ruin it. Please give her a warm welcome and, Great Audubon's Ghost! Tristan, put that booze away! Donna, stop hitting Duncan with the review copies! And, no, Clare, Angela does not want to hear about the Poo Ponds! (And no one better tell her about Poop Week!)
Angela, welcome! Hopefully you'll stick around. (And all the rest of you had better behave!)