Jimmy Buffett has it right… a change in latitude can bring a change in attitude. The burden of a long winter and feet upon feet of snow may have dampened my enthusiasm for consistent birding, but a little time on the Space Coast of Florida is doing wonders for my attitude. Breaking out of your usual frame may be the very best way to gain an improved perspective on your life and loves. Think you can do that this weekend? If not, what will you be doing this weekend and will you be birding? Share your plans in the comments below.
I'll be delving for central Florida specialties in my last day at the Annual Space Coast Birding & Wildlife Festival. Corey will be at the Superbowl of Birding in Essex County, MA, of course!
Whatever your plans this weekend, make time to enjoy SkyWatch Friday. Also be sure to come back Monday to share your best bird of the weekend!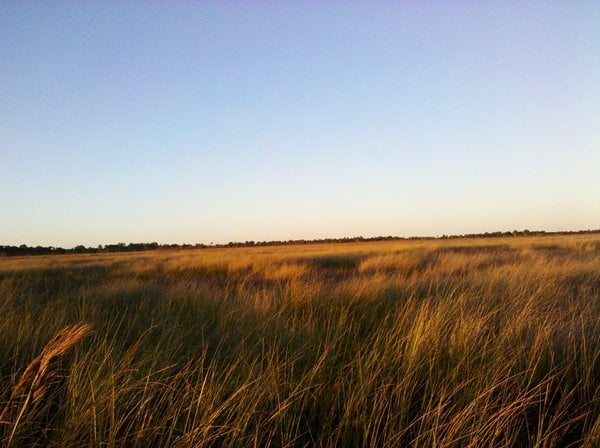 Clear skies over a spartina saltmarsh. Lurking here are Black Rails!