All of a sudden, migration is on the wane. The unofficial beginning of summer happens to coincide with the end of spring migration. Funny how that works out! At least those of us in North America have a three-day weekend to ease into what many consider the slowest season of birding. How will you be spending this Memorial Day weekend and will you be birding? Share your plans in the comments below.
My family and I are headed down to NYC to meet my new niece, Chloe Danielle. Yay! Corey will be licking around locally, probably checking the Queens ravens' nest to see if they have fledged. Charlie plans to stay close to home as well, especially as he's preparing for the June 2 trip to the Bavarian Alps he'll be co-leading for Wildlife Travel.
Whatever your plans this weekend, make time to enjoy SkyWatch Friday. Also be sure to come back Monday to share your best bird of the weekend!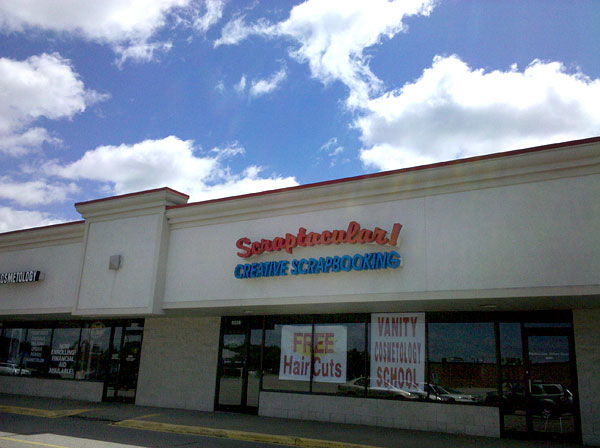 Have a scraptacular weekend!