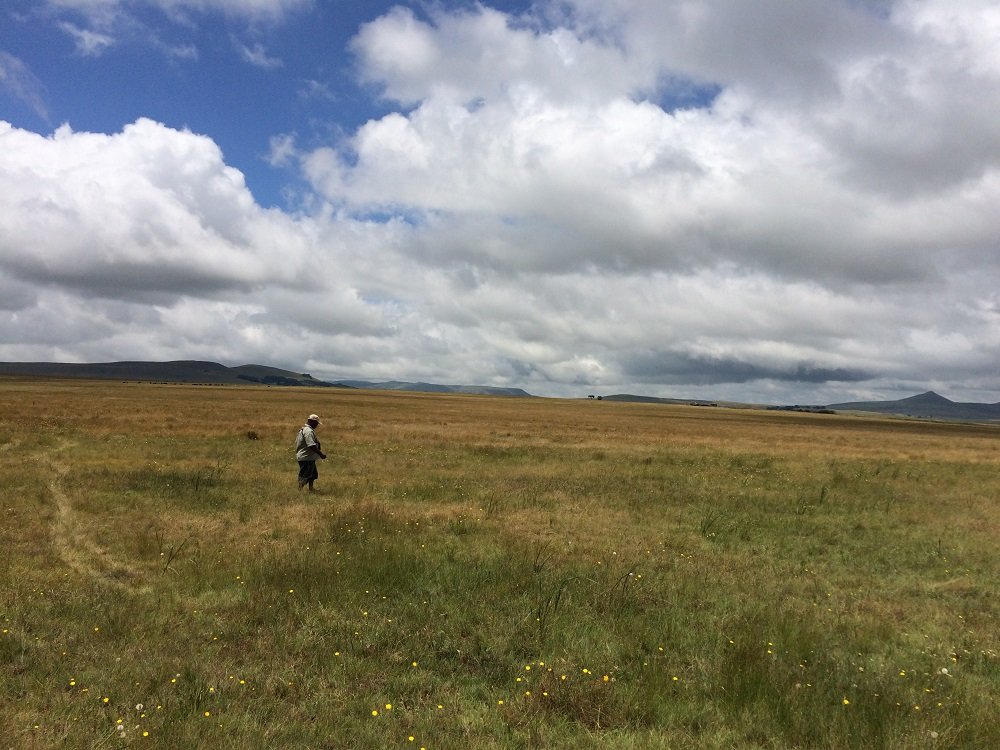 Halloween weekend is an excellent time to go bird watching, assuming you're not looking for real birds. Let us know the most original bird-themed costume you see this weekend!
Amidst holiday candy flinging and zombie ducking, I'll be taking in the seasonal specialties of upstate New York this weekend. Corey will be heading upstate too, which is really more midstate from where I'm sitting. He'll surely see some birds.
How about you? Where will you be this weekend and will you be birding? Share your plans in the comments below.
Whatever your plans this weekend, make time to enjoy SkyWatch Friday. Also be sure to come back Monday to share your best bird of the weekend!