November has arrived, which means many of us in the United States are trying to figure out where we'll be taking our turkey dinners towards the end of the month. Congrats to my neighbors to the north for already getting Thanksgiving out of the way and not making the holiday all about Meleagris gallopavo. If you like turkeys but just not that way, you might want to try a more humane and esoteric main course like Tofurky.  I enjoy Tofurky quite a bit in certain dishes (mmm, Hot Browns) although now that I've seen how this mock meat is made, I'm not quite as hungry!
Another weekend means more chances to get out and enjoy nature. Neither Corey nor I expect to do much birding this weekend, although I'm considering options for exciting autumnal avifauna. What are you doing this weekend and will you be birding? Share your plans in the comments below.
Whatever your plans this weekend, make time to enjoy SkyWatch Friday. Also be sure to come back Monday to share your best bird of the weekend!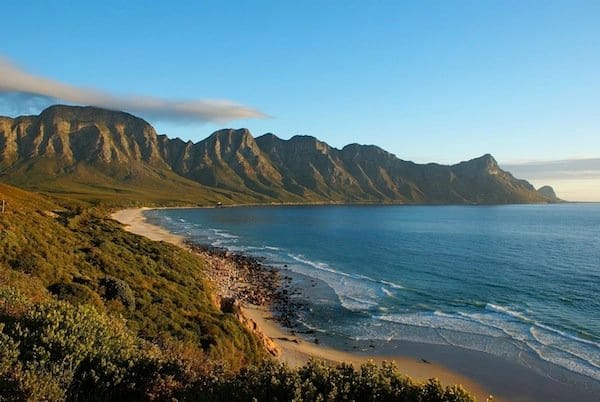 Wherever you are, keep your eyes to the skies. Hope you find yourself somewhere as beautiful as Rooiels in South Africa!