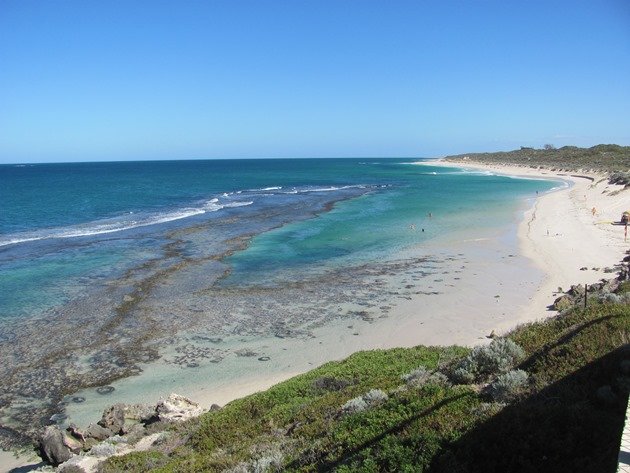 Believe it or not, migration has really arrived. Just about any part of the world in which birds move in response to seasonal signals now bears witness to birds on the move. Perhaps migration has already hit your area hard or, instead, is just entering your airspace. In any case, every weekend during migration can present a precious opportunity to catch favorite species for the first or last time this year. Get out there!
I, along with most New York birders, just missed a massive rarity. No worries, because even the common birds coming through are exciting in their newness. I'll take every chance I can in a busy weekend to welcome them to Rochester. Corey will, as always, do the same in the NYC area.
How about you? Where will you be this weekend and will you be birding? Share your plans in the comments below.
Whatever your plans this weekend, make time to enjoy SkyWatch Friday. Also be sure to come back Monday to share your best bird of the weekend!