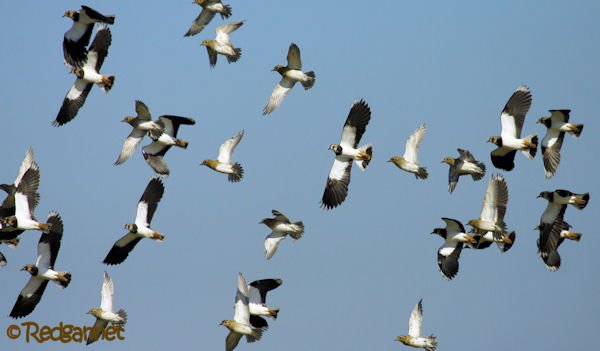 The spring before you may not resemble the one you've been pining for these last several months, but don't tell that to the birds. Despite the lingering snow and frigid cold, my neighborhood is abuzz with more clicks, whistles, and whirrs than a toy factory. Grackles know what time of year this is. They're not alone, so keep your eyes open.
That said, I've had more than my fill of chasing birds in the snow. Smart money bets that I'll sit this weekend out. On the other hand, you should never bet against Corey finding a way to discover hot birds amidst icy desolation. Look for him doing his thing in the NYC area.
How about you? Where will you be this weekend and will you be birding? Share your plans in the comments below.
Whatever your plans this weekend, make time to enjoy SkyWatch Friday. Also be sure to come back Monday to share your best bird of the weekend!