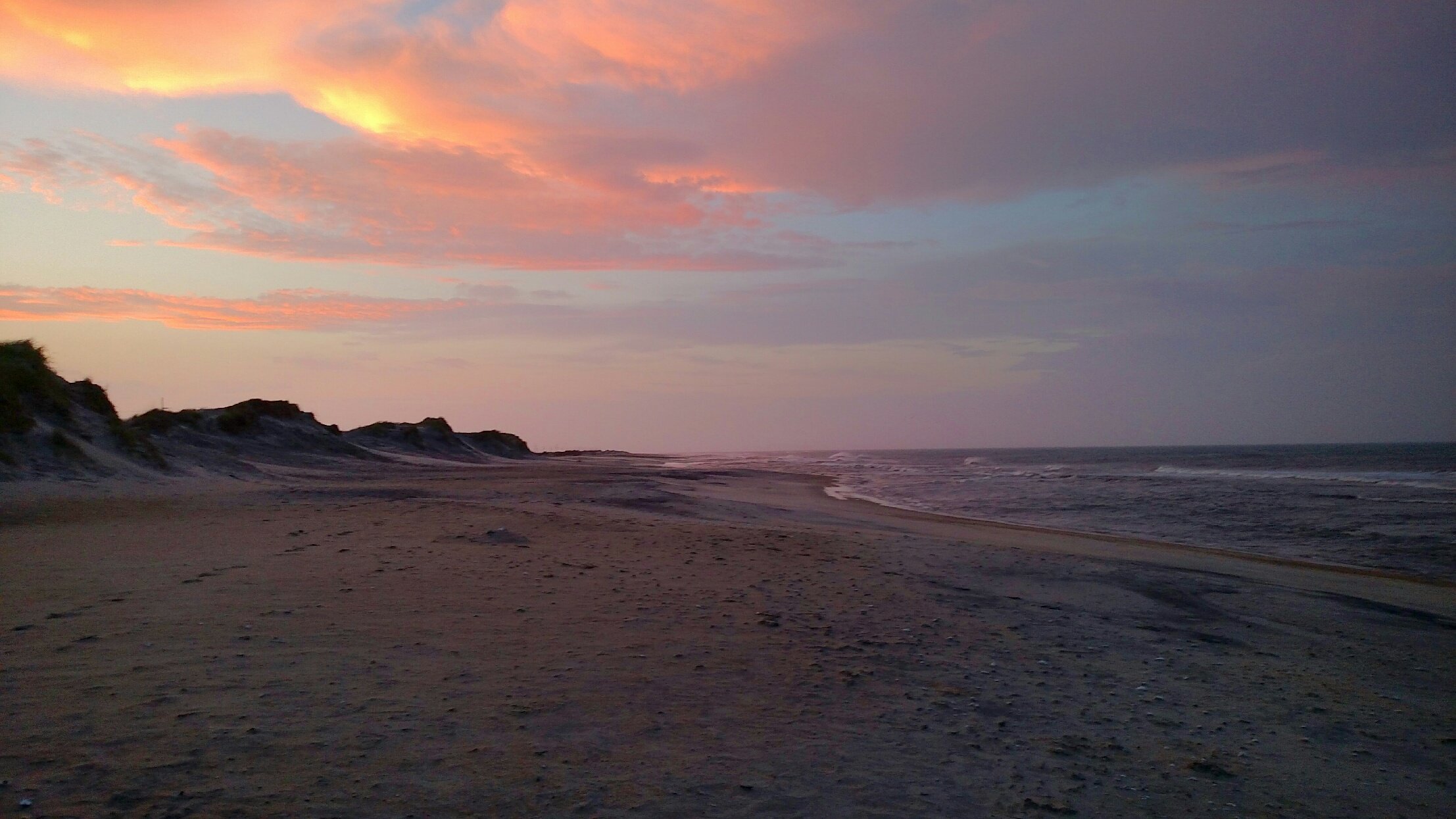 Memorial Day weekend offers Americans the best of two splendid seasons: an unofficial start to summer while spring migration is still flying. And we get three days in our weekend to celebrate. Live it up!
Of course, some of us work on weekends, which means I can't go as far afield as I'd like. Corey, on the other hand, is leaving all his professional cares behind as he takes to the Delaware coast. How about you? Where will you be this weekend and will you be birding? Share your plans in the comments below.
Whatever your plans this weekend, make time to enjoy SkyWatch Friday. Also be sure to come back Monday to share your best bird of the weekend!