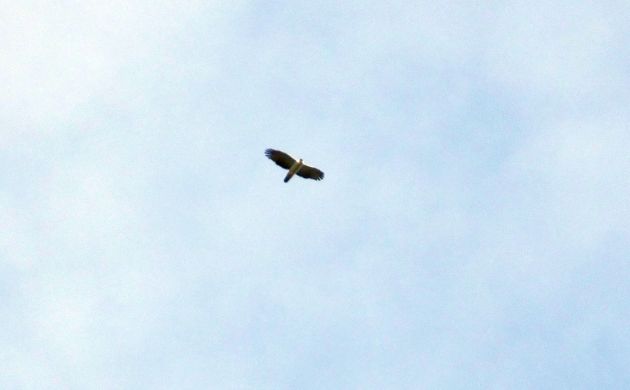 Now that the season has officially shifted, we can expect migrants galore. Check the winds and weather where you are and go see some birds!
I'll be keeping it real (as Bronx boys do) in western New York this weekend, while Corey tracks down every single special bird in the NYC Metro area. How about you? Where will you be this weekend and will you be birding? Share your plans in the comments below.
Whatever your plans this weekend, make time to enjoy SkyWatch Friday. Also be sure to come back Monday to share your best bird of the weekend!